Crime
Khosla murder case: Nagpur Police Slaps Six with MCOCA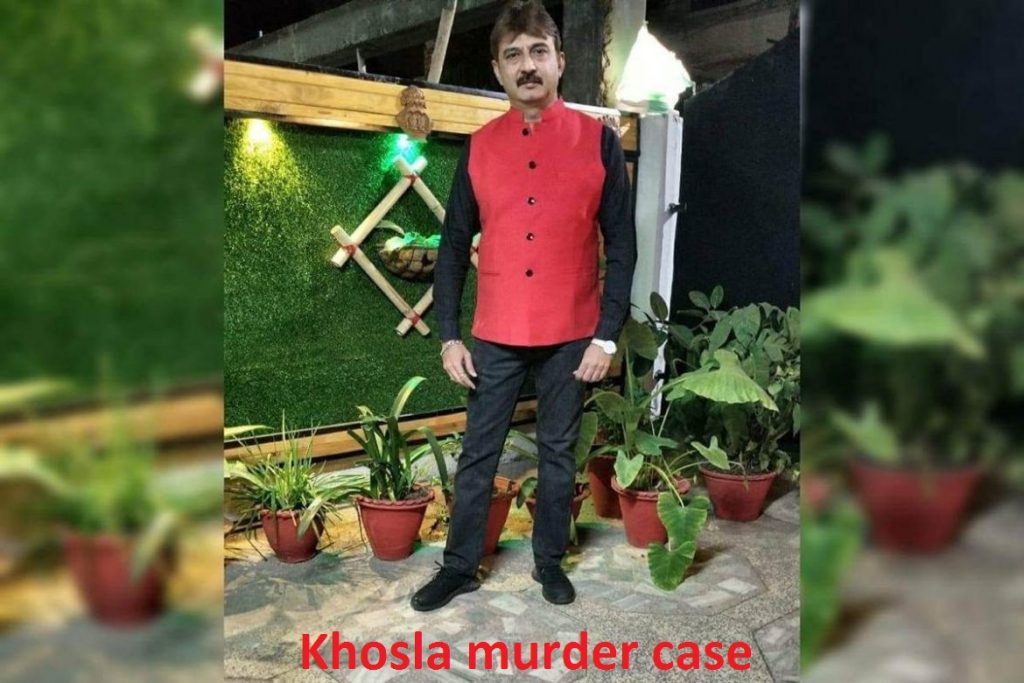 The murder of Nagpur city-based businessman called Rishi Brij Khosla has been the talk of the town. He was killed recently at Sadar in Nagpur creating ripples in the city. Khosla who resided at Byramji Town, Chhaoni owned the popular cooler company – Khosla Air Coolers in Nagpur. In the recent development, in this case, the city police were seen acting against Mickey alias Rupinder Balveersingh Bakshi another resident of Raj Nagar, and the MD of Youth Force Security Services (I) Pvt Ltd.
The police then slapped charges against six people with the Maharashtra Control of Organized Crime Act or MCOCA against the six persons in the murder case. They were seen reported with 26 offenses against several police stations in the city. The Nilesh Bharne the additional commissioner of the city and Gajanan Rajmane DCP were the ones who expedited the case and thus contributed to analyzing the crime records against the goons caught by the city police and slapped with MCOCA along with the act of Maharashtra Prevention of Dangerous Activities (MPDA).
As per the investigations, it was Mickey Bakshi was given the killing contract to the criminal Girish Dasarwar to kill Rishi after he sensed the news of the affair with his wife. As per reports, this is the fourth action of MCOCA action that lasted for four days and over the 11th far this year. Stay tuned to know more about it and others only with us. Stay tuned to know more about it and others only with us till then you can comment below about the same.