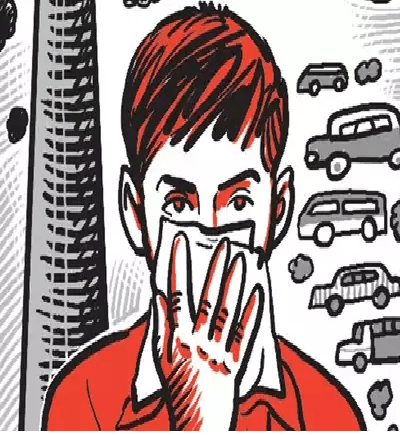 Believe it or not, but the lockdown in Nagpur has proved a blessing in disguise as it has helped to improve the air quality of the city. Nagpur, which ranked the second most polluted city in the state after Mumbai, seems to have come down in this list with better air quality now. A large number of vehicles that came out on the streets and roads of Nagpur has been the reason before the contribution of bad air in the city.
The bad air quality has improved now claims the latest report coming from the Maharashtra Pollution Control Board (MPCB). The data clearly indicates that the air quality in Nagpur has been on the right side ever since the lockdown was announced on March 18. We know that the Government of Maharashtra has imposed Section 144 and the curfew all across the state, while the union government has announced the lockdown since March 23, just after the  'Janata Curfew'.
Now, we see barely zero movement of the vehicles on the roads within and outside the borders of the Nagpur city. The government seems to have urged the people to avoid things like unnecessary travelling, and significantly reducing the traffic movement all across the country. Similarly, the industrial lockdown is due to this outbreak that has helped to boost up the quality of air. The various Air Quality Stations that monitor the air quality in the city include the ones found in Civil Lines at the Divisional Commissioner Office, and the other at North Ambazari Road, Hingna Road and Sadar.