Politics
Maha Assembly Elections – 181 Candidates Contest for 12 seats in Nagpur District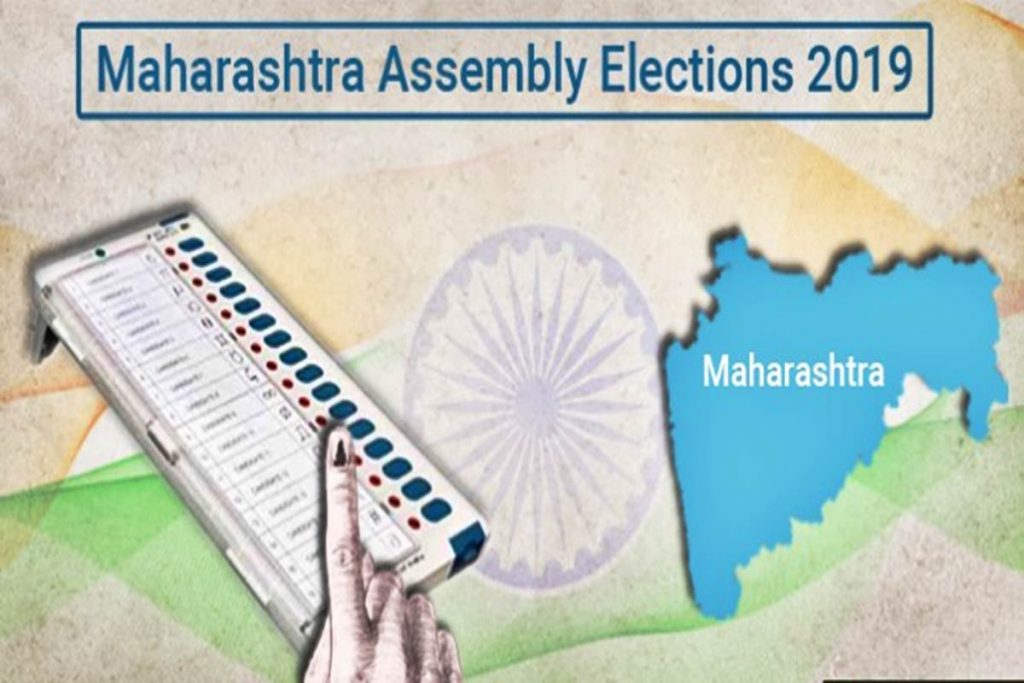 As the date for filing the nominations in the upcoming Maha Assembly Elections comes to an end, we see the proper figure coming out for the Nagpur district. The city and its vicinity have around 12 seats in Nagpur district and as per the EC released data, around 181 candidates are contesting for the same. While the entire state has 4742 number of candidates who would be contesting for not less than 288 seats all across the Maha state.
However, around 5543 was the total number of the figure of candidates that were seen applying for the nomination and out of these, only 4742 number of candidates have their papers proper that makes a valid entry into the elections. Around 800 candidates in the state had to face the rejection of their nominations due to various reasons including improper papers and errors in their applications.
In Nagpur, more than 200 candidates have filed for their nominations in the city. The election commission in Nagpur office has found only 181 candidates in the city and its vicinity area. So come 21st October and we have elections on this big day that would be carried out on a single-phase fashion while the results of the election would be declared on 24th October as the counting would start and end on the same day. Stay tuned to know more about it and others only with us. Till then you can stay in touch with us to get more updates on the elections.