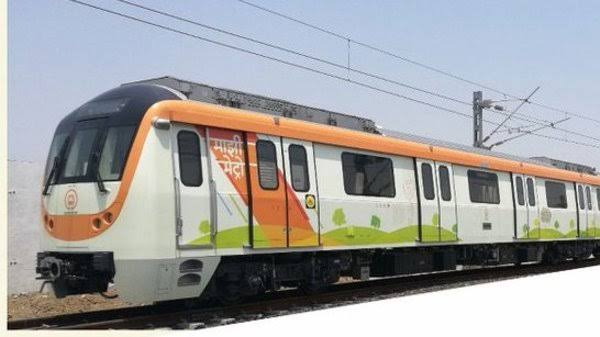 The Maha Metro services would remain suspended for the day on Sunday the 22nd March for obvious reasons. The Corona Virus (COVID-19) scare has called the entire nation to go for a day-long bandh in the country as called by the Prime Minister of India Mr. Modi. With this one day long bandh, we see all the major services including the Metro services to remain shut down for the day. The fact of the matter is Maha Metro has taken the initiative since the past few days keeping the services affected for a while.
However, it will remain closed for the entire day while it will resume from Monday moving from 8 am to 11 am and then taking a break to start from 4 pm to 7 pm. The metro services would operate in the frequency of half an hour as announced by their officials and thus have asked people to avoid for any non-essential things. Maha Metro has been consulting its advisory committee for its commuters and then have urged not to board the metro unless it is the case of emergencies.
Now, we see the Metro services operating only from 8 am to 11 am since the past few days to avoid the spread fo the virus. It is mostly to meet the requirements of the people going to offices. Maha Metro has played safe in carrying out the services in the city in the wake of the said virus. Maha Metro seems to have been suspended their services on Sunday and the frequency seems to be on a halt.