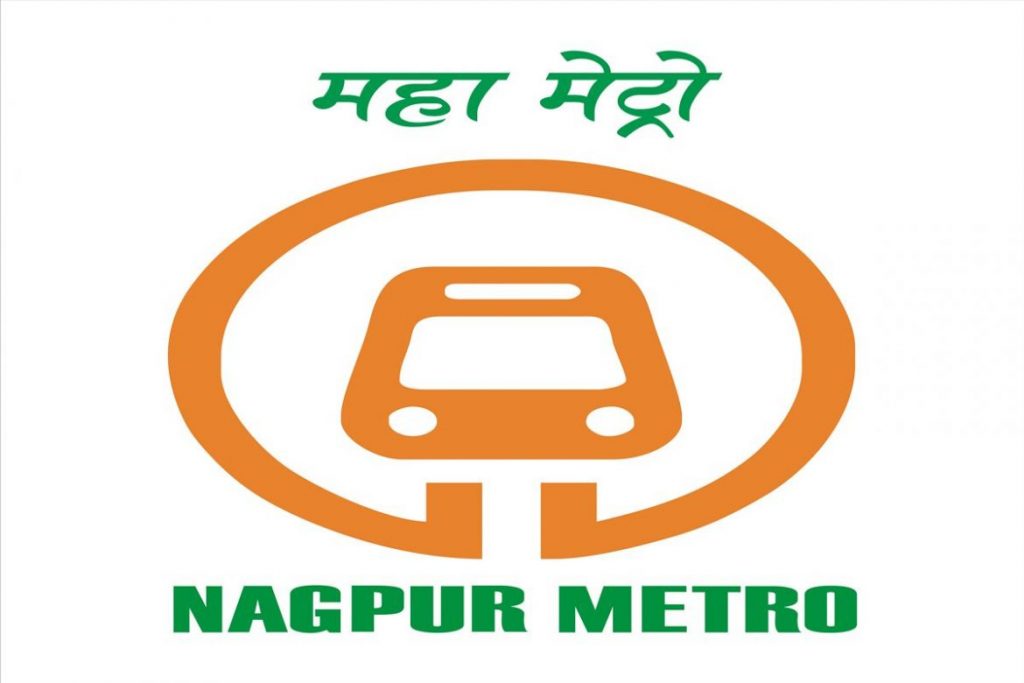 Ever since the Sadar Flyover started working, it was witnessed soon with the landing issue. It creates too much traffic congestion making things bad to worse for the commuters. It seems that MahaMetro has some solution for it. As per reports, the officials of Maha Metro have suggested to make all the roads surrounding the KP ground as one way. As per reports, the Maha Metro has submitted a detailed report to the Traffic Commissioner where they have suggested the same.
They in the report said that there is no need to block the traffic going towards Kamptee road and that too it can work without installing the traffic lights on the landing road. However, the roads from LIC to Reserve Bank square should be treated as one way. People heading to Sadar need to take the route from down as they need the Sadar flyover for commuting over it.
Also, the traffic moving towards Ram Jhula can be diverted from LIC Square. The report further suggested that the traffic of Kingsway road would remain two way that would bring the traffic to Shrimohini Complex and Jaistambh Square. The traffic cops seem to have accepted this offer but they have a few concerns about people coming from Sadar taking a small detour who are willing to travel to Wardha road. Also, other issues can add chaos over the LIC square.