Entertainment
Mahira Sharma Warned Shehnaaz About Telling Her Behind Siddharth's Back Act to Shukla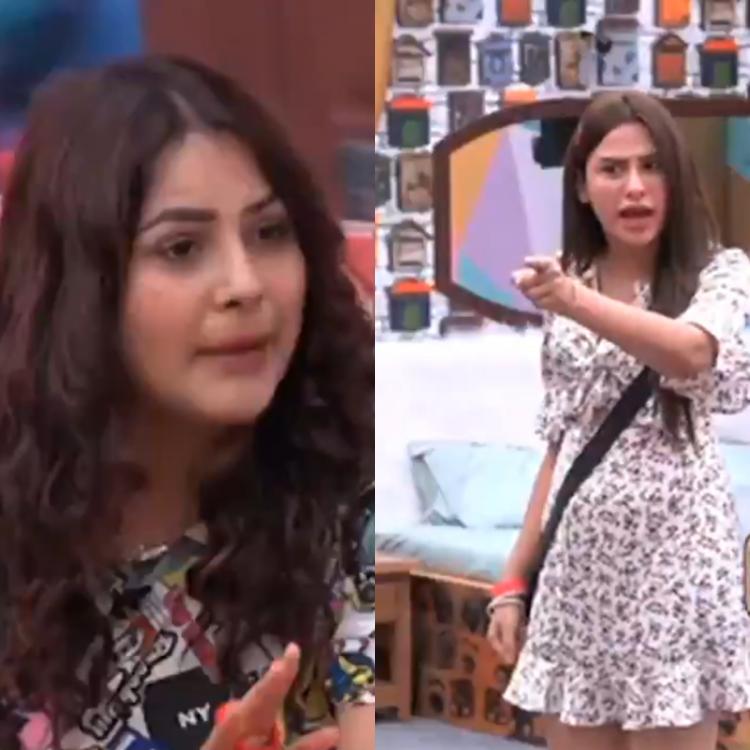 Siddharth Shukla who was facing a serious medical condition in Bigg Boss house was shifted from the main house to a secret room. Siddharth Shukla and Paras Chabra, therein got many special powers and they also used it very well.
However, later Bigg Boss called Paras in the main house of Bigg Boss. The condition of Siddharth Shukla was still bad as he is also facing typhoid and many other serious health issues. Doctors and other health experts have suggested and shifted him to the hospital. According to them, (Doctor's) Siddharth Shukla had a serious medical treatment and that is not possible in the house so Bigg Boss has decided to send him to the hospital.
Last night, all the house members celebrated the birthday of Siddharth Shukla. They sang Happy birthday songs very loudly later that night. Katrina Kaif of Punjab (Shehnaaz Gill) also joined the gang and sang the happy birthday song very loudly for Shukla.
Last night as Vishal was sent to the jail, Shehnaaz Gill and Vishal Aditya Singh started playing the role of Paro-Devdas. Vishal was sent to jail along with Shefali Bagga. Shehnaaz Gill became Paro and Vishal Aditya Singh played Devdas. Their chemistry was very entertaining and not only house members but even the viewers also enjoyed this.
Mahira Sharma however, warned Shehnaaz Gill that she will definitely tell all this happening behind Siddharth Shukla's back to Shukla and make him aware of her act with Vishal.
Shehnaaz Gill was shocked to listen to this and even stopped doing this act. However, Mahira played a joke with her but, she took it seriously and stopped doing the act of Paro with Vishal.