Lifestyle
Meet Aryan Tripathi Founder of Adymize, India's youngest rising digipreneur.
His interest towards the digital world made him emerge as the best in business.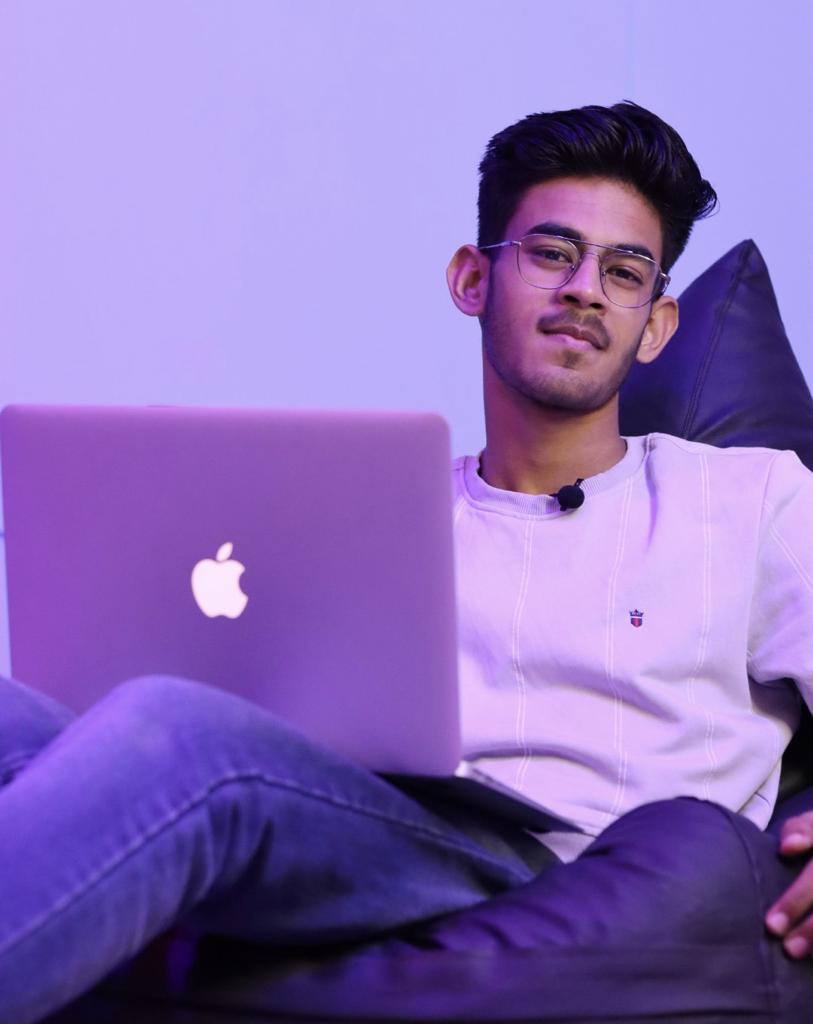 In recent times, many businesses have migrated to the digital medium opening up a plethora of opportunities for professionals who hold expertise in this field. Many brands and businesses are today thriving to mark their online presence strongly. Establishing your digital presence is not enough as it requires robust digital marketing strategies to get the product or service reach to the right customer base. The demand for digital marketing has risen in the recent past, making way for experts to offer their services to businesses who want to follow the online method of marketing. We came across a young boy of 17, from Bhopal, Madhya Pradesh, who with his expertise has created a strong foothold in the world of digital marketing, branding, and web development.
Currently, Aryan is studying B.Tech hons CSE in AI & Ml from Jagran Lakecity University, and simultaneously managing his business. The story of this young boy dates back to the time when at school, kids his age were busy into curricular activities, he was finding his way out in the tech world. With time he gained enough knowledge about the workings of the online medium and soon founded his own IT company named 'Adymize'. His expertise in digital marketing is incomparable as his Facebook and Google ads have reaped positive results for all his clients, who vouch for his exceptional services. 'Adymize' has emerged as a leading IT company which has helped innumerable businesses grow through their impeccable result oriented strategies and methods
Aryan keeps his followers engaged through his YouTube channel where he shares his success journey through a vlog. Interestingly he has failed multiple times earlier in his businesses and has finally made it with this venture. "To succeed in business one needs to have focus and strong determination to survive in spite of setbacks that might deter you from going ahead, but only your passion to reach the top can make you walk the path of glory," says the young digipreneur.
Today Aryan's 'Adymize' is on its way to become a multi billion dollar company and we have no doubts that it might soon present itself as a globally recognised company in the near future.
To know more, visit www.adymize.com