Lifestyle
Meet Toronto's Top Astrologer Saurin Dave Who is Famous For His Vastushashtra & Astrology Predictions
Astrology is a way of forecasting things on life, marriage, kids bussiness, finance or anything. We have our own way, which is rich and advance than today's high tech technology.
Yes, you might debate on this how can you compare science against Astrology. But very few know that Astrology is pure science and calculation of grahas, nakshatras and many things. Very few are there in the world who knows India's more than five-thousand-year-old traditional Astrology.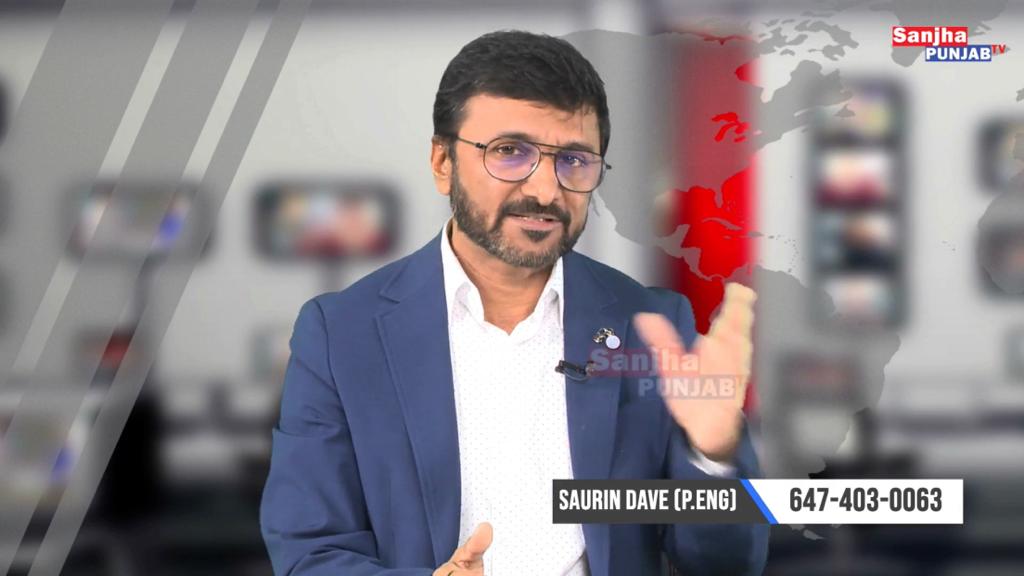 Saurin Dave is one the genius who has been blessed by his gurus with Astrology's rich culture. Saurin Dave is toronto's renowned Astrologer who is famous for his predictions.
Saurin Dave who has made his name by helping Bollywood actor, actresses, and directors/producers, entrepreneurs, sportsman and many others in recent time. What has made him so famous in Bollywood and other fields and first name when something good people want to do in their house or want to know about their future.
Saurin Dave is planning something big in future with his Astrology. Saurin Dave published more than 400 astrology & Vastushashtra articles, Many Live TV Interviews which is available at www.Astrovidya.ca
Saurin Dave has more than 25 years of experience, which itself is a massive reason why he is considered one of the best astrologer in the country. His scientific explanations of things and accurate results by his guidance has been the main reason for his popularity amongst the people. His commitment and dedication towards his work are unmatchable. Also he wrote a book on Astrology and will be published worldwide soon.
Saurin dave was Astro consultant for the new released Bollywood movie CHEHRE starring Amitabh Bachchan and Emraan Hashmi produced by Anand Pandit.