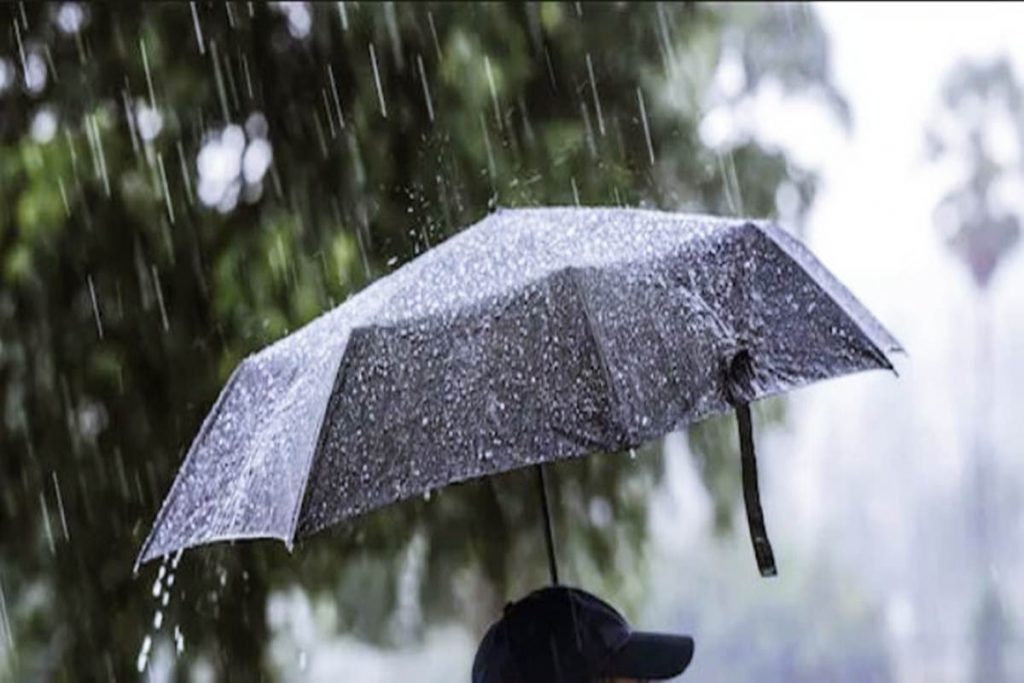 The rains and thunderstorms continued in the city as it lashed the people with 50 mm of rain yesterday. It rained till 11.30 confusing people that they are back with the monsoon season in Nagpur. Several areas in the outskirt found too much water on the roads that even slipped the people moving over the roads on their two-wheelers. The fact of the matter is, the amount of rain falling during the New Year has only broken the records of 1985 where it railed to this extent.
As per the reports of the Regional Meteorological Centre, Nagpur, the amount of rainfall during these two days have been huge that has affected the people of the city with issues like water logging in many areas. The official data showcased the highest rainfall in the city for the last 35 years in Nagpur. While in 2005, the city has witnessed around 129 mm of rains in the month of January. The other regions like Bhandara, Chandrapur, Gondia and Gadhchiroli too are facing similar weather.
Although the weather department has not predicted rains in the coming days but as per the reports of a private weather agency called Skymet, the agency has predicted the chances of rainfall in the coming 2-3 days as well. However, with issues like water logging bugging the people in the city, the Nagpur Mayor, Mr. Sandeep Joshi has assured the people to address them soon. Stay tuned to know more about it and others only with us. If you have anything interesting to share, you can comment below.