Lifestyle
Molly Kidz TV's Molly Wellon creates a massive positive impact on children as a children's entertainer
Molly Kidz TV, her channel on YouTube, Apple Music, and Spotify has gained massive momentum, thanks to her educative and engaging content
Isn't it wondrous to know about all those wonderful women across the world who have been pushing the limits and generating massive success for themselves in their fields? Well, the world may be filled with too many talented beings, but a few rare gems in the form of these women professionals and talents have truly astounded the world in ways more than one, and what really has allowed them to do so? It is their pure skills, tenacity, and zealousness to take over their chosen niches and add more value through their work in the lives of others. Molly Wellon has been doing exactly that by adding value in the lives of children as a children entertainer and musical performer.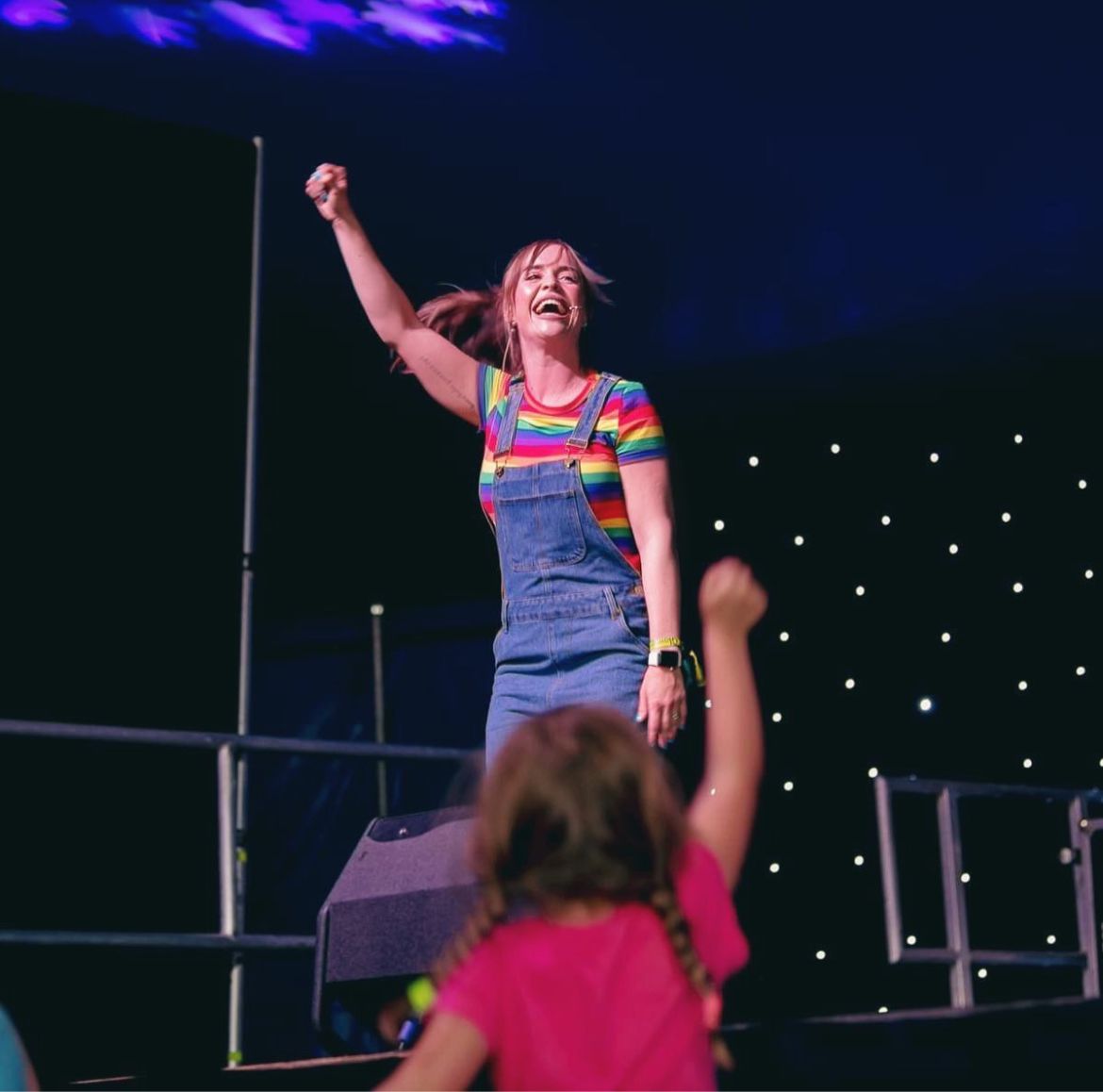 Molly Wellon has paved her own path to success by leading children into her own unique world of fun and interesting stories and songs that have the power to influence and entertain them outstandingly. Spreading smiles on the faces of the little ones has become her passion for which she works each day through her one-of-a-kind channel called Molly Kidz TV. Her compelling and engaging content has been growing children's confidence and making them happier, which ultimately has been improving their physical and mental health. She has thrived as a passionate children's presenter and entertainer, and her friendly and fun appeal has made the kids fall in love with her.
Initially, she began her career as a YouTuber by creating kids' content on her channel, and as she saw her channel growing and attaining massive views on each of her videos, she even hired a team to enhance the quality of her content. As a high-performing entertainer, she loves being on stage performing for kids and improving their learning skills with interactive original children's songs, along with a few classics. After making her children's performance debut at Gloworm Festival 2021, Molly Wellon has become unstoppable and later even presented for an online learning platform for children.
Molly Wellon is now looking forward to performing more at children's festivals in the coming years and increasing her online presence with her channel. Till then, do follow her on Instagram @mollywellon.