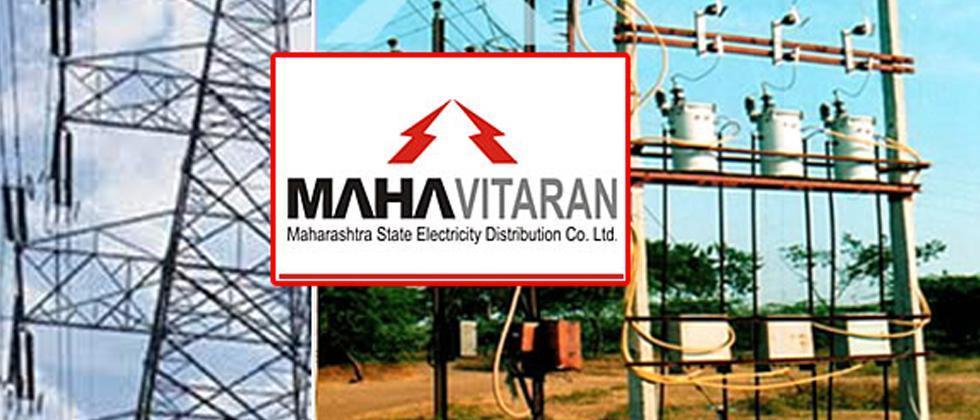 In the latest buzz around the electricity bills for the consumers, many felt that they were cheated as the company -Maharashtra State Electricity Distribution Company Limited commonly called as the MSEDCL is gaining higher bills. Their lockdown has led the company to prevent their men from collecting the readings from the meters thus giving the consumers an average bill. However, with the new calculation coming out post lockdown has generated higher bill amounts keeping most of the consumers bugged with the same. 
With the astronomically high energy bills generated for most of the consumers has now brought the electricity distribution company in the witness box. As per the Hitavada Cityline, the company has given an explanation earlier stating that the confusion is mostly due to the fact that the current meter reading was taken, which seemed to have piled up the amount for the electricity. It further stated that the bill generated was from the actual amount of consumption during the lockdown time, which was earlier charged on an average reading. 
However, on the other side, the MSEDCL consumers feel that the bill generated seems to be on the higher side when compared to their earlier bills for the previous year during the same months. Now, the company has once again claimed that the new bill generated is the actual bill and that the consumers are not overcharged. The consumers claim only the payment of the amount is adjusted and not the units. Stay tuned to know more about it and others only with us.