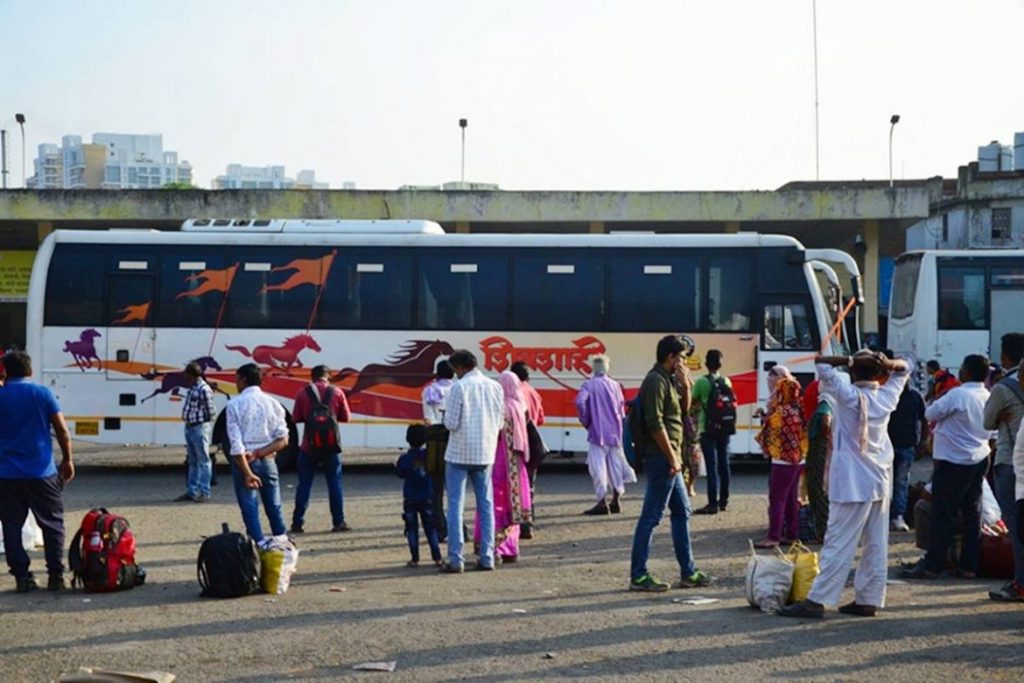 A big news there from the MSRTC as they have allocated 30 Crs funds in the city to get new buses for the city commuters. Yes, you heard it right, when we have so much crunch for city buses plying on different locations in the city, it would be interesting to see a number of buses in Nagpur to increase. As per reports, the Maharashtra State Road Transport Corporation has got that whopping amount for Nagpur and this money can bring in 700 additional buses in the city.
The reports suggest that more than 180 Crores have been allocated in the year 2019 to 2020 and thus the said amount has been allocated to kick off the procurement of the buses in the city. The reports claim that the work for 39 buses have been completed while the next lot of buses are supposed to complete by the coming few months. As of now, we have seen the amount of 30 crores have been allocated for the renovation of the work.
The MSRTC also wants to invest in the renovation of the bus stops as well. The MSRTC has also allocated 200 buses from the 700 buses for religious tours, which means it will connect the city to the rest of the religious places in the country. On the other side, the buses connecting the rural areas from the city are facing huge loses. This would be interesting to see in the coming times. Stay tuned to know more about it and others only with us.