Lifestyle
Naani Krissh Is Creating A Lot Of Buzz With His Remarkable 8k Ultra HD Technology In Short Films
A young, curious and creative mind can do wonders. Sai Krishna, aka Naani Krissh, a renowned artist in the Indian film industry, is an apt example of the same. At the age of 25, Naani has gained popularity as a director, producer, and creative artist. From his great editing skills to his incredible storytelling talent, the artist has left an impression on everyone around him.
The talent to excel in the world of art is already in Naani Krissh's blood. His father, Uppalapu Srinivas, was the mandolin maestro of India. He was honoured with Padma Shri. From a young age, he was drawn towards the artistic field, especially cinema. From plays to short films, he has come a long way in his career.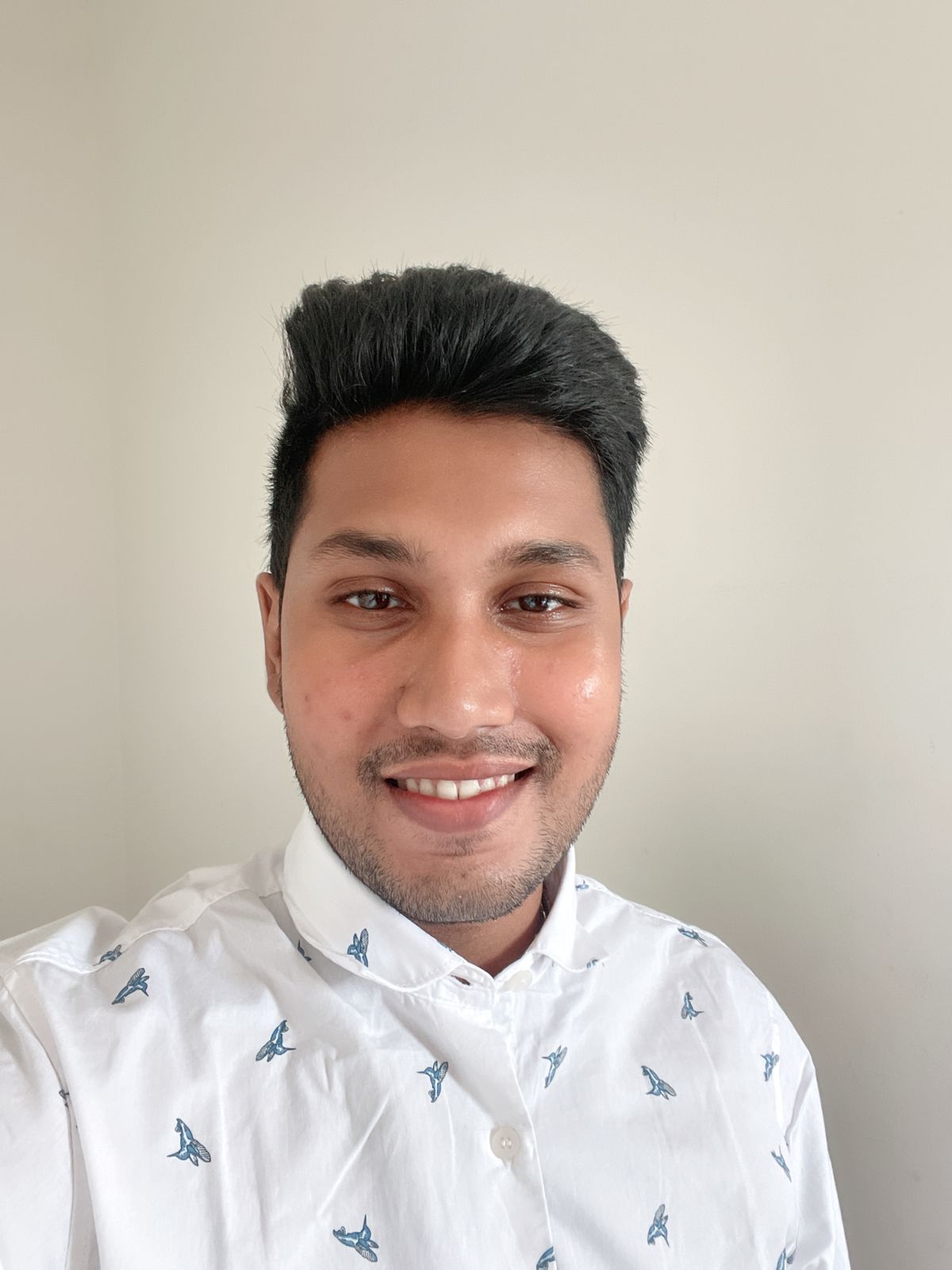 One of Sai Krishna, aka Naani Krissh's remarkable works, is 'Opperah' short film. It is a socio-fantasy drama that gave him exposure as a filmmaker. The amazing reaction to his first short film encouraged him to keep working more. Naani released another short film recently called Khaleshwar. With its brilliant story and acting, Khaleshwar created a buzz for being the first Indian 8k Ultra HD technology short.
About his film, Naani Krissh says, "In India, I presented 8K technology for short films, and the response was overwhelmingly positive. I received numerous text messages and phone calls from other directors who praised my work. I'm delighted that independent musicians like me are finally receiving the attention we deserve. This is simply the start of my creative process for making films. I'll keep the audience updated on some new work that will be released soon."
Sai Krishna also introduced world's first 2 minutes sci-fi short film called 'Weapon'. The short received rave response and proved how skilled Naani is. He is changing the dynamics of cinema, especially in the field of short films. He's not only giving people good stories but also showing how advanced technology like 8K can be used to make them more appealing. The artist wants to tell more such stories next year and has already started working on new concepts.