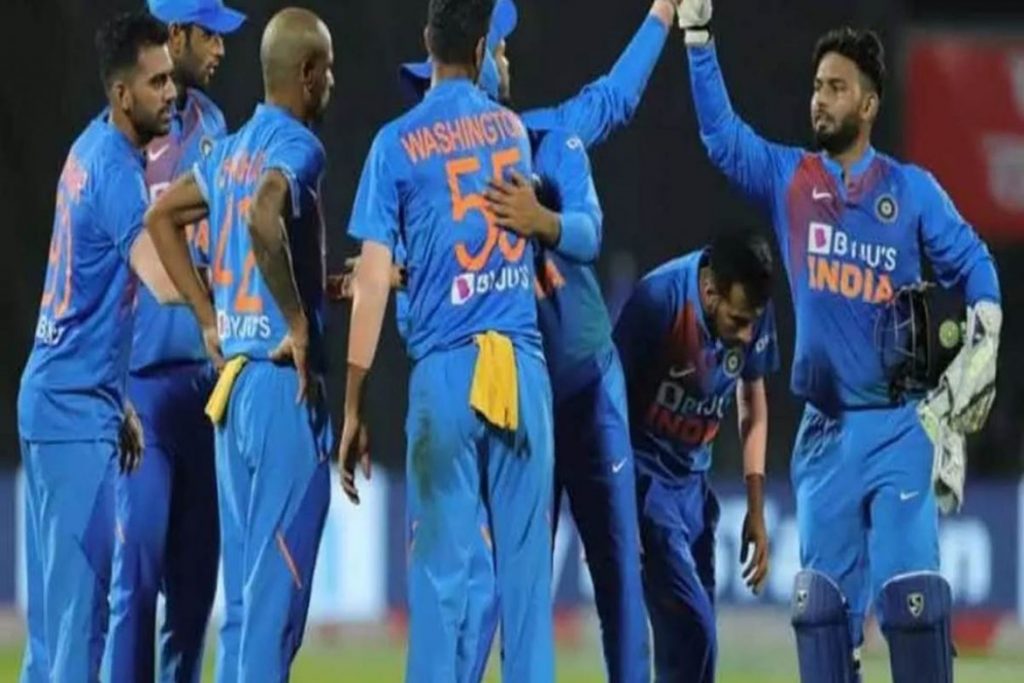 Its a big win for the Indian Cricket Team as they take up the third T-20 Match in Nagpur allowing them to bag the series as well against Bangladesh. It was the Indian bowler Deepak Chahar that helped India win the match getting big wickets. He picked up six wickets that gave the host team not only wrap up the match fast and get the good victory but also get the series win as well.
He gave a superb bowling performance getting the wet ball. The fact of the matter is India will always often remember this match in Nagpur held at the VCA Stadium at Jamtha. This gave the generation next cricketers giving the early announcements for the next match. Talking about the match, the rival team – Bangladesh could not score that given target by the Indian team.
While taking up the first batting, the Indian team scored 174 giving BD the task of 175 runs. However, the foreign team lost all the wickets restricting to 144 runs with one ball to space. Deepak with his smashing spell of 3.2 overs was able to give only 7 runs, picked up six wickets and got 14 dot balls out of 20 balls. With the 30 run victory, the Indian team has also got the series in its pocket by 2-1. It was a memorable match there for the Indian cricketers in Nagpur. Stay tuned to know more about it and others only with us. Till then you can comment below and let us know more on it.