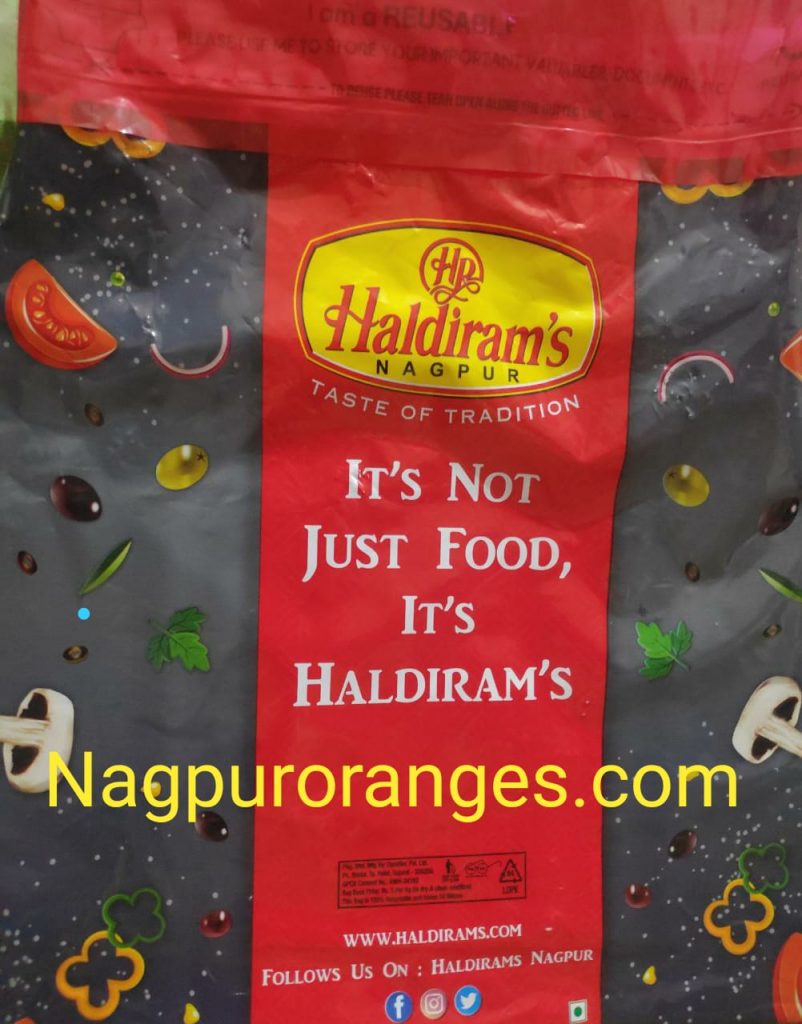 Yet another proud moment for Nagpur as one of its popular food brand called Halidram has now reached to Pune. This is not the first time, we have seen this brand being present in various cities, and reaching to the cultural capital of the state, for many it is good news as a good amount of crowd from Nagpur is based there working in top IT companies and other industries. So, whenever they will miss Nagpur, they have Halidram food to enjoy and stop missing the city to some extent.
As per reports, currently, there is no outlet of Haldiram as such in Pune which is opened, as the food is delivered via the popular food delivery app called Swiggy. When NagpurOranges.com team asked the Nagpurites based in Pune who has shared their views on the food, they claimed there is no difference in terms of quality and taste as they could barely find any difference in the same.
They further said that the food has now made them feel nostalgic about the taste they used to enjoy back in their hometown with friends and family. Many called it a great effort from Haldiram to bring out the brand in Pune where thousands of Nagpurites are based and they have been enjoying the food a lot. So now the Nagpurites based in Pune have all the reasons to rejoice. Stay tuned to know more about it and others only with us. Meanwhile you can comment below and let us know more on it.