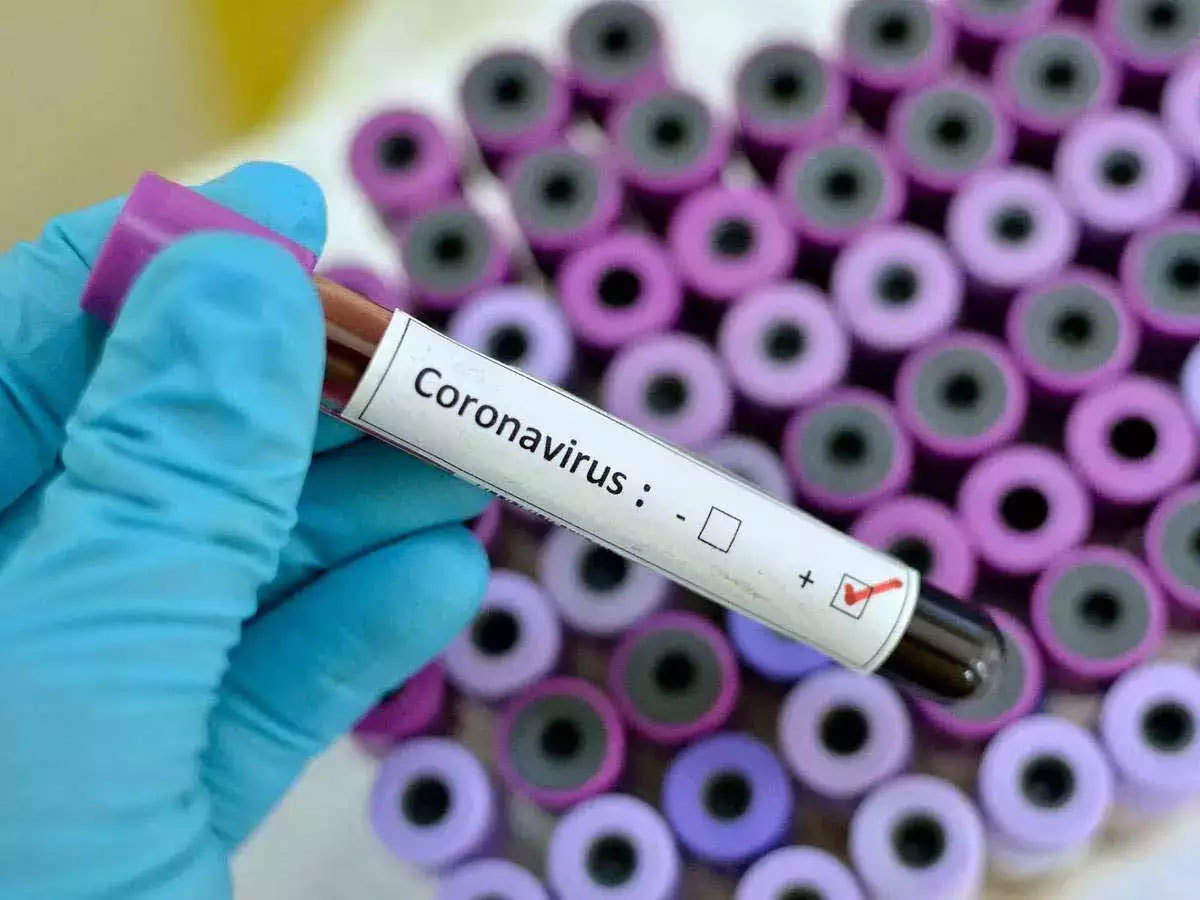 In the recent update on the COVID 19 cases in the district, the Nagpur district has got 727 cases in the city. With these cases, around 635 cases belong to Nagpur urban areas, while 92 people from the district claim the news. With this, the cumulative number has gone across 11k in the city. Relatively the number of deaths that were reported on Thursday seemed to be less when compared to the earlier days, yet with the pace the cases are increasing tend to remain the matter of concern.
As per the Hitavada Cityline, the number of deaths in Nagpur urban area are reported with 16 and the highest has been recorded in Gandhibagh area. With the increasing number of deaths have reached to 429 in the city 16 in the other areas. On the other side, the recovery cases are also increasing in the city which have now come close to 5516 and the active cases at the moment is 551.
As per reports, the samples have been sent to the various labs based in different hospitals including GMCH, IGHMCH, and the molecular diagnostic lab based at AIIMS. Also, the NEERI lab has been taking care of the COVID 19 cases in the city and so was the case of Centre for Zoonosis, Nagpur Veterinary College affiliated to Maharashtra Animal. Stay tuned to know more about it and others only with us.