Nagpur Latest News
Nagpur Police issued a Series of Helpline Numbers for Public
Nagpur Police Department has urged the people of Nagpur to contact and complain to their police on the following these numbers are
Nagpur: Whenever something is wrong with a person, he immediately tries to contact the police so that the police can bring justice to what has happened to him, police have an important role in our society, some goons are wrong because of fear of the police. Afraid to do work. And this is how our government has provided us a number when needed. That whenever we need the police, we can contact the police by calling that number and he can tell the injustice done to the person to the police so that the police can immediately reach the place to help him. injustice has been done to him and can take action against the culprit and the person should be satisfied that something wrong has happened with him.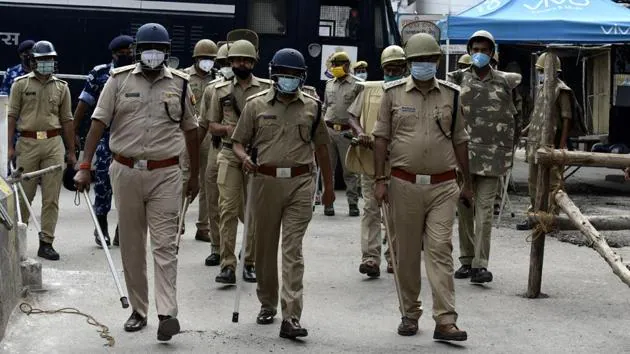 Technical Glitches on Police Contact Number
If a person needs police, then he dials the police helpline number – '100' and news has come out from Nagpur city that there are many technical glitches reported by the people on the helpline number 100 of the police and by the administration. So due to technical glitches, the Nagpur Police Department has issued a series of helpline numbers to all the citizens of the city to reach their police.
For some time it was reported that people had to face technical glitches after contacting the police, so due to this, the police department took this step and issued new numbers for the service of the all nagpur city people's.
Nagpur City Police Helpline Numbers
Nagpur Police Department has urged the people of Nagpur to contact and complain to their police on the following these numbers are – 0712-2561222, 0712-2561103, 7620900824, until the old helpline number is revived. Till then all the people of the city can contact the police by dialing on this numbers.
Also Read: Nagpur Municipal Corporation starts door-to-door COVID-19 healthcare for poor peoples