Nagpur Latest News
Trending
Nagpur Police seizes truck carrying 1,555 kg of marijuana, 4 arrested
Nagpur: The Social Security Branch (SSB) and Narcotic Drugs and Psychotropic Substances (NDPS) of Nagpur city police on Wednesday seized 1,555 kg of marijuana worth Rs 2.33 lakh being transported from Odisha to Beed.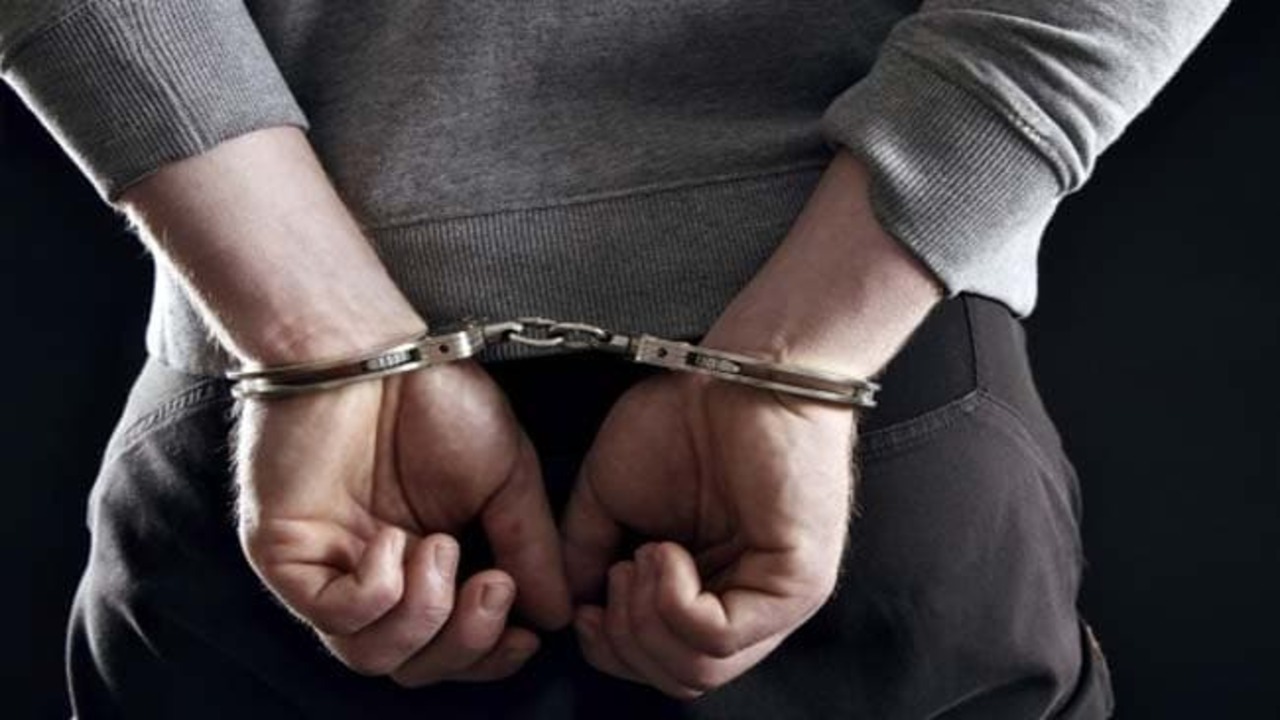 Nagpur police have also arrested truck driver Someshwarrao Kotipillam (50), a resident of Rahulpallam, AP) and cleaner Belamnanji alias Nani Belma (25), a resident of Vaigumpuram, while Beed police arrested Subhash Tukaram Pandule and Ambadas Raghu Janje. Now a team of Nagpur police has left for Beed to take him into custody.
According to Police Commissioner Amitesh Kumar, the city police had received information that a huge consignment of cannabis was being smuggled from Odisha to the Beed district in a truck. Specially trained sniffer dogs and Narcotic Drugs and Psychotropic Substances squad along with Social Security Branch team led by senior PIs Manoj Sidam and Shubhangi Deshmukh have laid a trap on Bhandara Road in Pardi for the last nearly two days.
Nagpur is becoming a new transit route for drug peddlers
On Wednesday, the NDPS and SSB squads of Nagpur Police completely succeeded in intercepting a truck at Pardi.
Even during the inspection of trucks parked there, sniffer dogs indicated marijuana was being carried in one parked truck (AP16AT7349).
"Initially, the driver and cleaner had also claimed that they were transporting manure. 267 bags of manure worth Rs 49,400 were also loaded in this truck. And on further questioning, the driver and the conductor disclosed that they were going to Beed to deliver the consignment. Simultaneously, the Nagpur city police have put their Beed counterparts on full alert, who have also swung into action," CP said.
Kumar has also said that Nagpur is becoming a new transit route for drug peddlers. Police have launched a campaign to control drugs, they said.
Also Read: Vinayak Savarkar betrayed Mahatma Gandhi, Jawaharlal Nehru and Sardar Patel by helping British: Rahul Gandhi