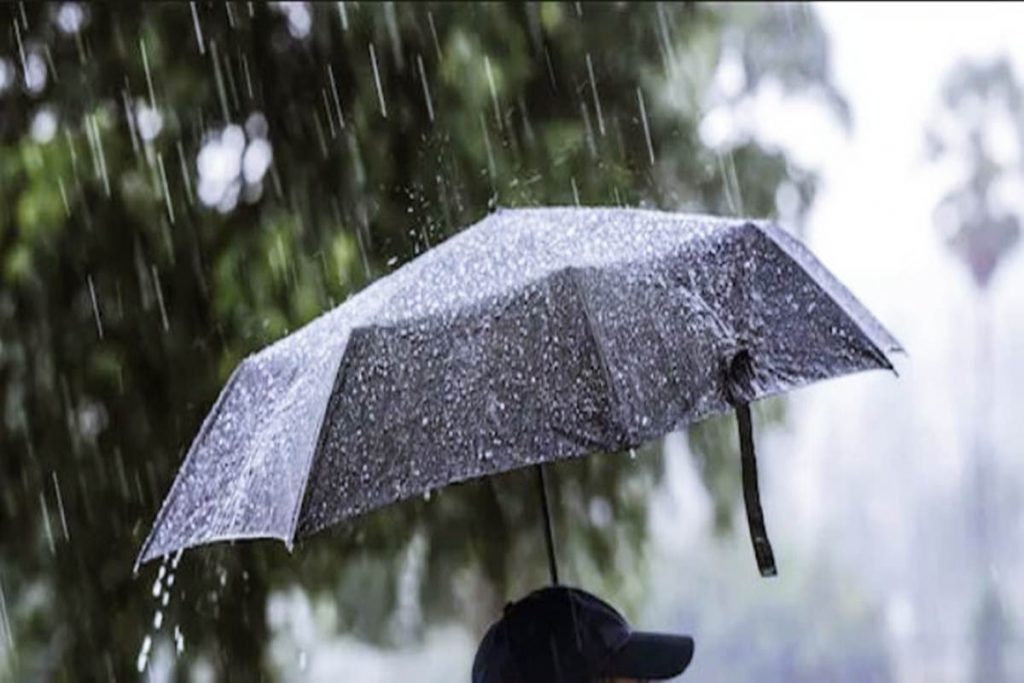 While the city seems to be in the lockdown, Nagpur witnessed yesterday shower amidst the thunder and lightning as well. This has given a bit a better and cool kind of environment, but for the concerned citizens, it has remained the issue of worry as it will help in sustaining the flu and other things that could trigger the presence of the COVID 19 virus in a big way. As per the Indian Meteorological Department or the IMD, the shower is expected to remain between March 24 to March 27th.
The Weather Department is expecting more amount of rain activities and that would remain over the ventral Indian and Vidarbha due to the formation of the Cyclonic Circulation over the Pak and other areas in Southwest Gujarat. Similarly, the department has reported that the clouds are seen over the west-central Bay of Bengal which seemed to have to feed the moisture over the parts of the state including Vidharbha.
Yesterday the temperature has been on the higher side and so was the humid that created problems for people. However, the weather then changed in the evening thus bringing thunder and shower in the city. It did rain in the evening giving issues to the people. There is a weather forecast for the rains during the upcoming days as well in Nagpur and other parts of the region. The experts, however, called the rain to be damaging as it will hamper the crops as harvested in this season.Stay tuned to know more about it and others only with us.