Nagpur Latest News
Nagpur Situation Turns Grim as Ten New Cases for COVID 19 taking the tally to 314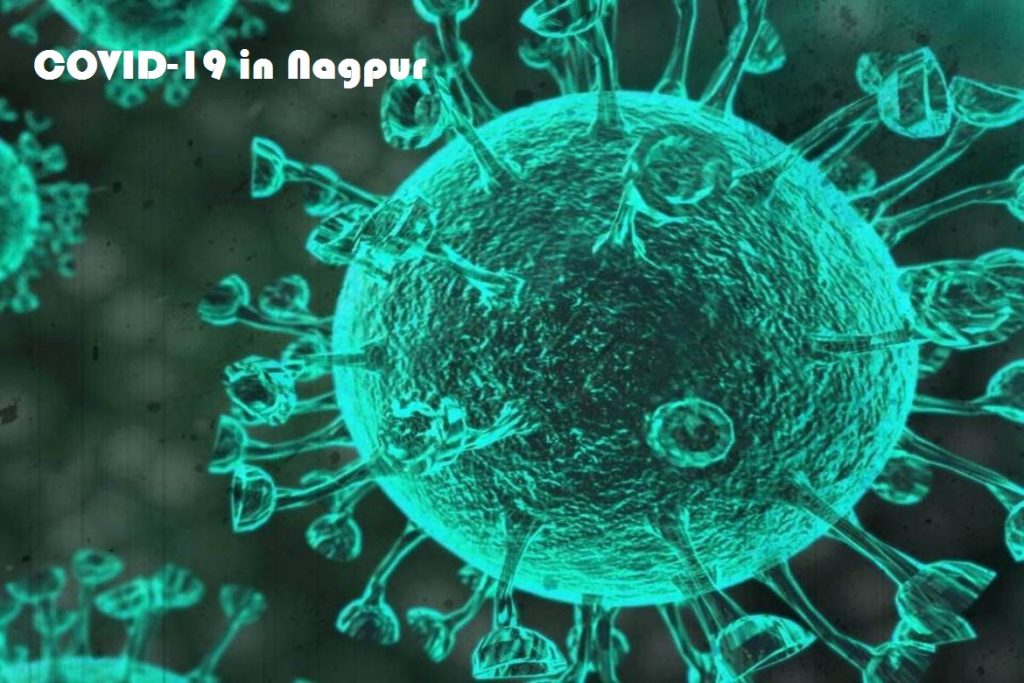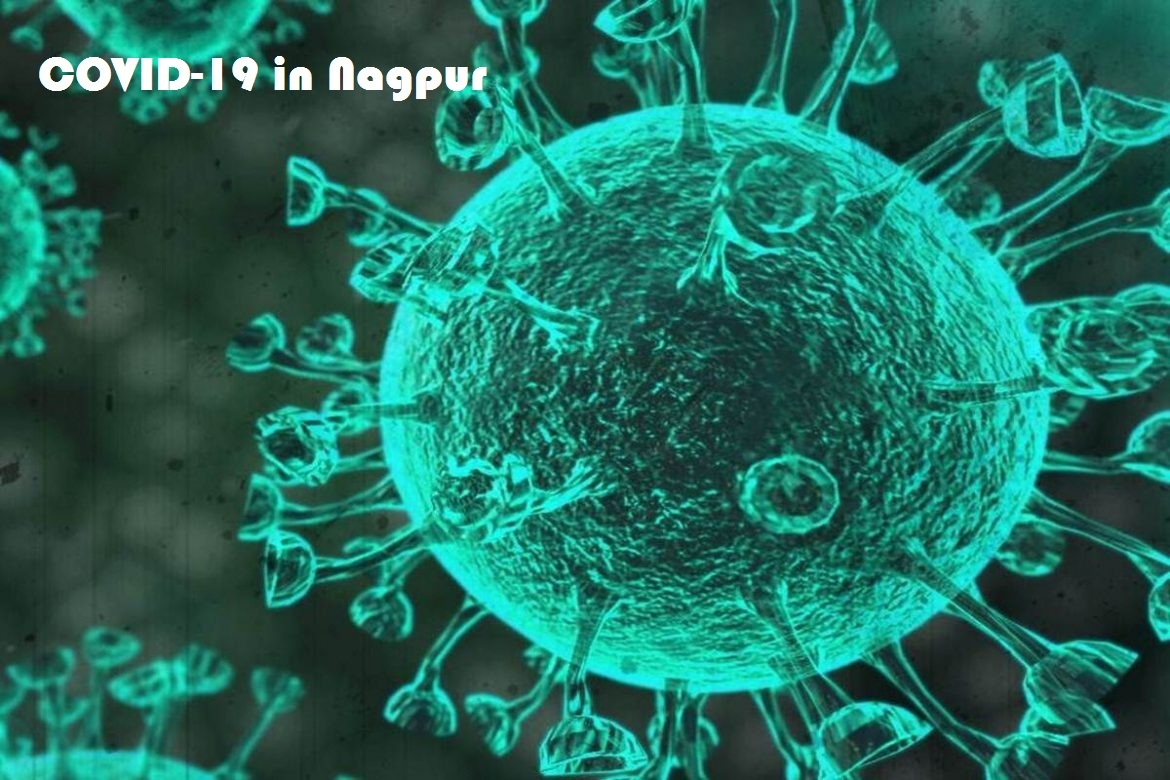 It seems that the situation in Nagpur city is going out of control as the number of cases for COVID 19 seems increasing with every passing day. As per reports, ten more patients now have been reported positive with the COVID 19 this Wednesday morning in Nagpur. As per reports, out of these seven were female and five out of these are pregnant, while the remaining three are male who were found with this fatal virus.
All the patients were seen sending out to the government hospitals including the Government Medical College (GMC)  and Mayo Hospital also called IGGMCH for further observations and tests. With this figure, the number of positive cases in the city has gone up to 314 claims the latest reports by the authority. However, on the other side, around 97 patients were discharged and were sent out to home after getting negative for the virus.
The city is already in the red zone since it has the maximum number of cases in the region, while Maharashtra has been on the top with so many cases in cities like Mumbai and Pune and then comes Nagpur. However, the authorities are leaving no stone unturned to keep things under control, yet things are not turning into their favor. Stay tuned to know more about the status and others only with us, while if you have anything to share, do let us know by commenting below.