Crime
Nagpur SST Siezes 96 lakhs Cash in City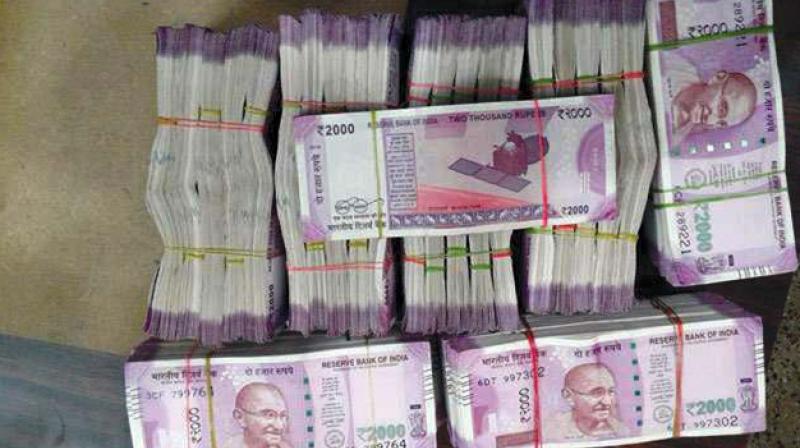 The joint Static and Surveillance Teams of Nagpur has seized 96 lakhs in the city, which were carried out in two different locations in a city. As per reports, the money was recovered in two different places in a car, one close to the Panchpoli area and the other is near the railway station. In the first case, around 71 lakhs were recovered from the vehicle Swift Dezire car while it was passing the Panchpaoli bridge at 6 pm.
The police followed the car and recovered the cash along with sending the driver Muneshwar Fulzale to Jail. The money was sent to the Income Tax department informed the PI Ashok Meshram at the Police station. In the other case, the car – Dastum was seen carrying the amount 25 lakhs near the railway station on the same day at the gap of half an hour in the city and the police intercepted the vehicle and detailed the driver – J Rajput and Suresh while the cash was sent to the police department.
Since it happens to be the election time, the flow of cash in the city remains obvious. But thanks to the strict vigil carried out by the SST, the cash was clamped down. The department has got a tip-off about the vehicle carrying the cash and thus it took the help of the local police to intercept the same. Stay tuned to know more about it and others only with us. Till then you can comment below.