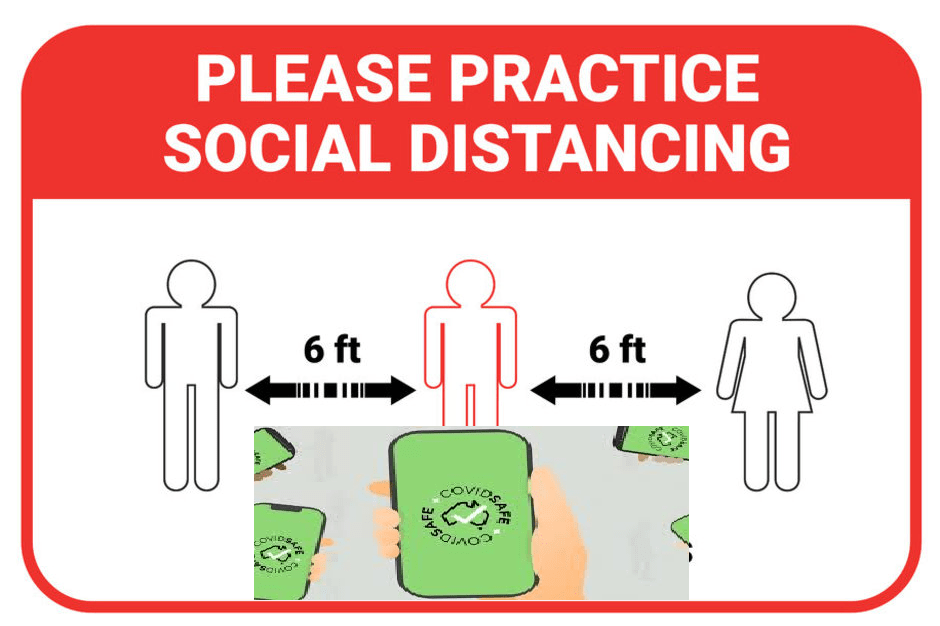 The Indian Institute of Information Technology Nagpur students are making news these days for developing an app, which will help in alerting for norms like social distancing and other things in the city. That's not all, the app will also notify the user about the zone of the city along with other required details one would need to see along with getting the self-health status about the COVID 19 is concerned.
The SODI Augmented Reality app was seen getting developed by Kartik Kinge, who happens to be the student of ECE Final year for things like visualising proper social distancing during coronavirus pandemic. The app which is called SoDi happens to be an online tool, which uses augmented reality to detect ground surface. At the same time, it also draws a virtual red circle with the 6 feet radius to avoid the spread of the virus. 
At the same time, the app also helps people in maintaining the social distance by making a sound or vibration on the user's smartphone if you are visiting any red zone area. The other mobile app called COWAR or Corona Warriors has been developed by the CSE Students – Tarun Saxena, Gandhali Shinde, Nitesh Yadav and Prince Anuragi. This app is mostly for the doctors and healthcare professionals who are into the business of saving lives from the attack of viruses. As per the Hitavada Cityline News, this app has three sections which helps people to check the symptoms, get the preventive measurement details and the live data along with the map check.