Entertainment
Nai Jeena a Soothing song Out Catch an interesting love tale with Yash Narvekar and Palak M Soothing voices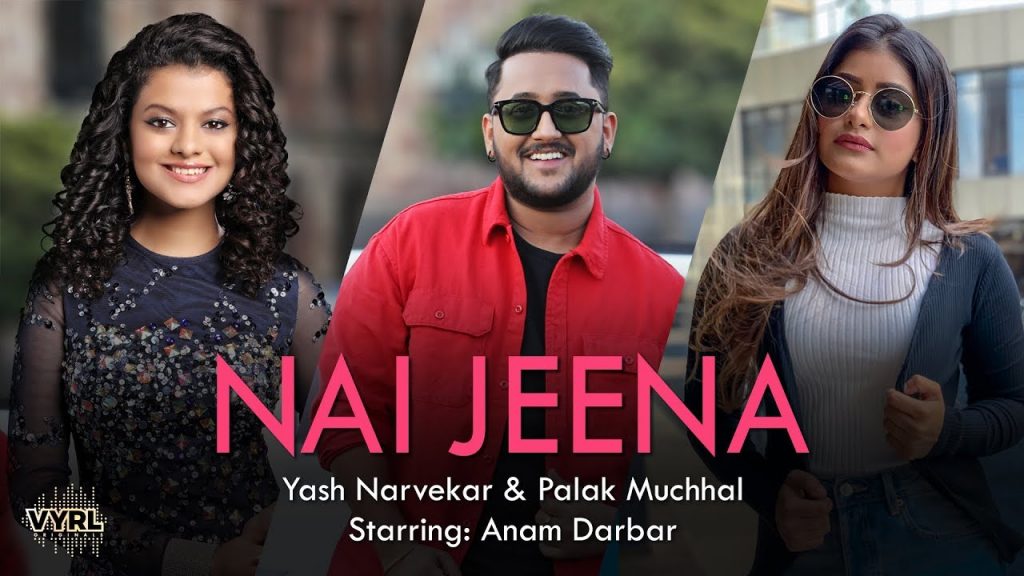 As the music lovers were anticipated for the song Nai Jeena announced by Yash and his team, we finally see the makers releasing the same on YouTube. The song is composed by the most talented musicians and singers, while the leading lady, Anam Darbar in the song has showcased the emotions so nicely and vividly taking the song to the next level. The soothing voices of the singers, the meaningful lyrics by Kunaal Vermaa and the perfect locations with incredible direction have played things so well that you get the best experience while catching up with the song.
The song has an interesting story to tell of two strangers as to how they come in touch accidentally. Then these incidences keep on occurring as they meet up at the different point of time and junctures making them come in touch and develop the love between the two. The story of nurturing love between the two is not just interesting but would be nostalgic for many who have found their love the similar way we see in the song.
The fact of the matter is, Nai Jeena is a classic song for people who have found love from their first sight. It could be a nostalgic moment though for you to see things happening the same way as you have found your love in your real life. Some times, reel life has much to remind about your real-life and this song is one such example. If you are yet to catch this soothing song, with a piece of mesmerizing music and playback singing having the gorgeous Anam in it, have a look at it, Nai Jeena is a must-watch.