Nagpur Latest News
Nancy Momoland is a lead vocalist and dancer apart from being an emerging model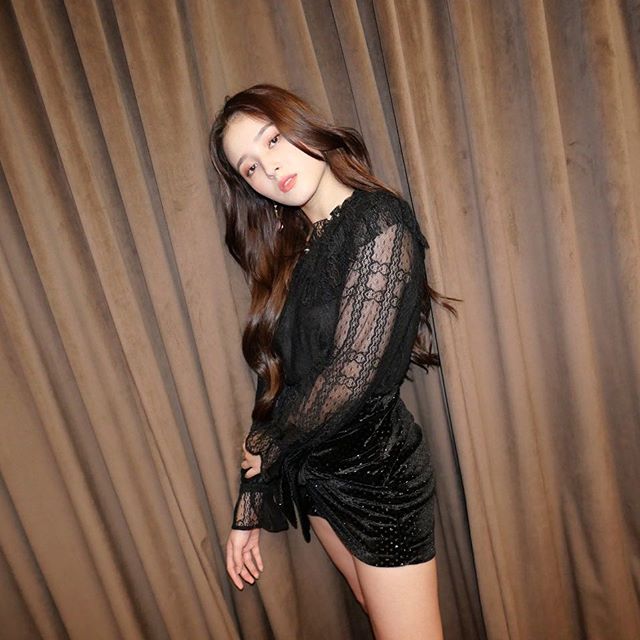 Nancy Momoland has come a long way despite being so young to emerge as a talented model apart from singer a dancer. She was born in Korea in 2000 and has been known as half American and Half Korean maintaining two identifies for these countries as Nancy Jewel Mcdonie and Lee Geu Roo respectively. She started working young and at when she was barely 16 years of age, she was successful in entering the known group Momoland in Korea as a lead dancer and lead vocalist.
She participated in the popular reality show called Finding Momoland in Korea and made herself chosen for this group with her talent and skills. Life changed for the young girl as she landed up in the group Momoland and she was able to embark upon a couple of music videos. Her video Bboom Bboom made her recognize in this field getting huge in the media. This made her try her luck in the popular platform Tik Tok trying different videos on music. This then made her popular on the web as she leveraged the platforms of social media a lot.
Soon this brought a number of popular musicians of global repute to collaborate on Tik Tok videos and music videos just to leverage her fans on social media. She is now an emerging model with loads of talents in her country capturing the modeling and fashion world in a big way. Her presence on the social media platforms like Facebook and Instagram has made her popular thus connecting the top musicians and artists to leverage from popularity over Tik Tok apps and other platforms. This is just the start as she has to go a long way ahead.