Business
New Haldiram's Food Joint at Jafar Nagar, Nagpur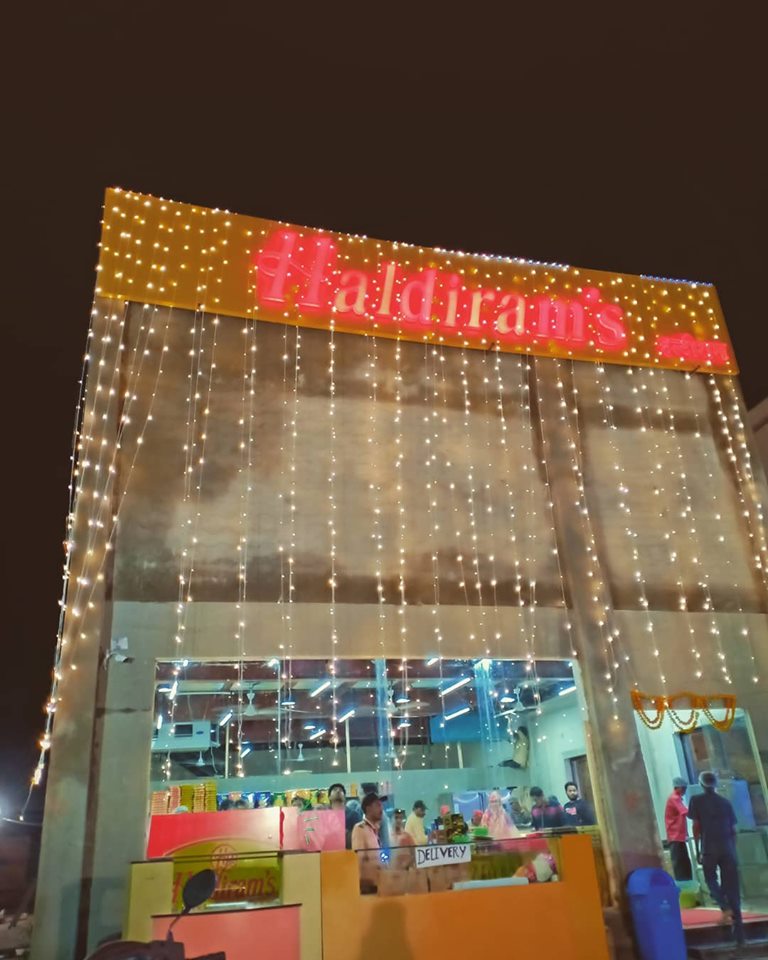 Haldiram's is among the fastest-growing food joints not just in the city but all across the country and overseas as well. The food joint is known for catering high-quality food items, wafers, and veg food that are known to have presence felt in the city with its quality services and products. The food planet of Haldiram's in different parts of the city speaks a lot about the quality of food it serves in Nagpur.
Considering its expansion strategy, the city has embarked with one more food joint franchise in Jafar Nagar area near Awasti Chowk, Borgaon Road. The Haldiram's food joint has come to a ray of hope for the residents as they had to either visit the Sadar or Dharampeth's franchise covering 4 to 5 kms to get quality food or have a decent dinner with family. Apart from catering quality desserts like ice creams and sweets, it is also known for its a decent eating out and take away place.
The restaurant of Haldiram's has attracted people of different fold for quality and tasty veg food to the people. It has maintained the best of the quality when it comes to the taste and the ingredients it uses for various products. The quality of food content has helped the company bag several awards from international bodies. Adding another food joint in Jafar Nagar speaks about its growth and evolution. The residents are happy to have one Haldiram at their place as it will cater to a wider area of Jafar Nagar, Borgaon, Godhni, Gorewada, and Koradi road as well.