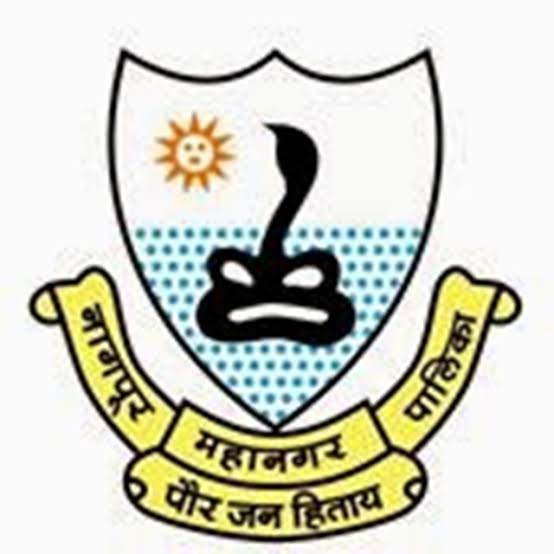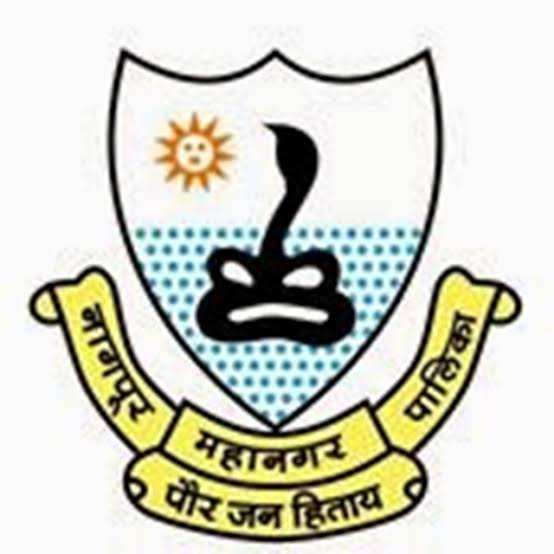 Its been more than two years of the Kamala Mill fire incident today and the deaths of 14 people in the mishap are still remembered by one and all in the city. The NMC has been now active against all the premises who remain non-complaint in the city. So, for the fire safety and maintenance department of the city has declared around 22 rooftops restaurants in Nagpur as fire unsafe. The civic body has started the inspection in the city of all the commercial buildings and has now started taking action against the ones who remain non-complaint.
As per the norms laid down by the Fire and Safety Department they have been asking the commercial complexes in the city to adhere to the norms as set by the Safety Measures Act 2006. This is not the first time when the commercial building and the terrace restaurants have been targetted. They have been done it earlier as well and they were issued the notices but barely a few adhered to it.
As per the Maha Regional and Town Planning department reports, a majority of the rooftop restaurants have been operated over the terraces and hotels along with the commercial buildings. These rules further inspect the fire department to have all the 22 rooftops in the city to have the systems on an immediate basis of face the music. Some of the restaurants located in areas like Amravati road, Wardha road, Sitabuldi and Manish Nagar along with Sadar, Koradi Road and others have been facing this issue.