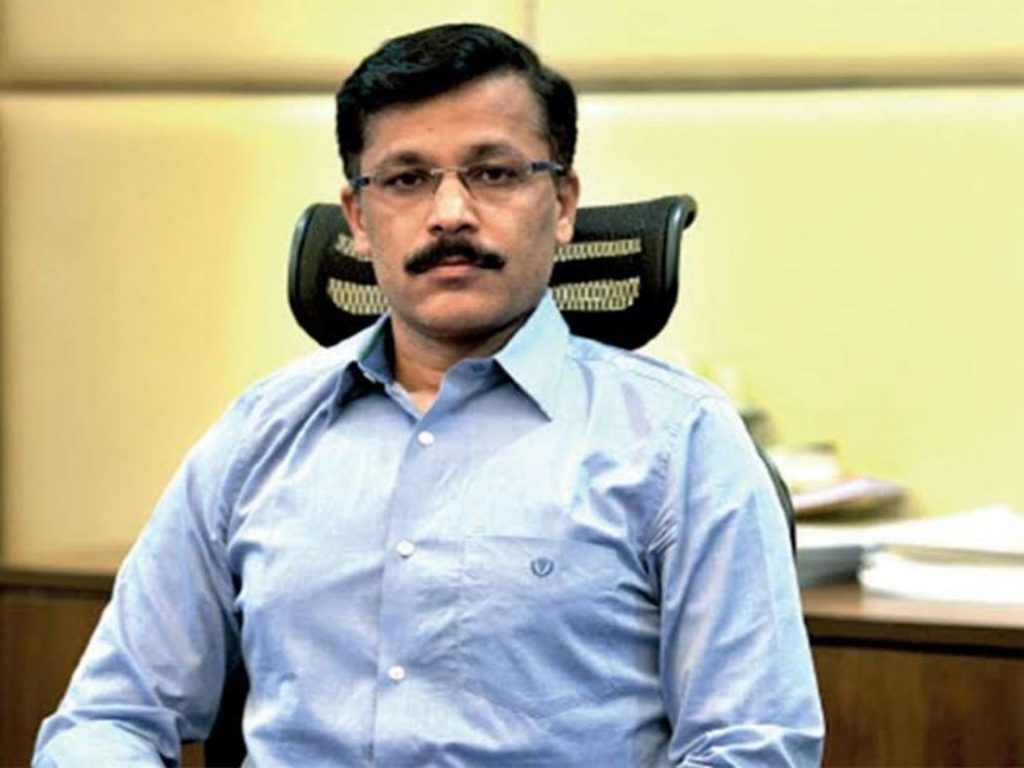 As we are on the brink of getting Monsoon in the city, the NMC Chief seems to have come up with an appeal to maintain special precaution regarding the health during the season. While talking about the same, Mr. Tukaram Mundhe said that one should take care of cleanliness and hygiene the best in the surrounding areas. He asked people to avoid eating out on the street along with saying no to the unhygienic drinks or impure water from bore wells.
As per the Nagpur Live, ,the NMC chief said these things can cause issues like vomiting, food poisoning, jaundice, diarrhoea and other issues. He then said if anyone experiences such issues, they should seek medical advice from the NMC or Government hospitals or any other medical practitioner. He said that the NMC has issued detailed guidelines, which need to be followed strictly to avoid any health issue. 
The guideline has specifically talked about the supply water coming from the NMC taps. He therefore asked to always consider boiled water and consume it only after cooling the same. He said, the people should be able to mix the tablets of chlorine before having the water. Also, the food items should be covered. In this way, the NMC chief had all the good advice to make the people of Nagpur safe. Stay tuned to know more about it and others only with us. In the meantime, if  you have anything to share, do comment below and let us know more on it.