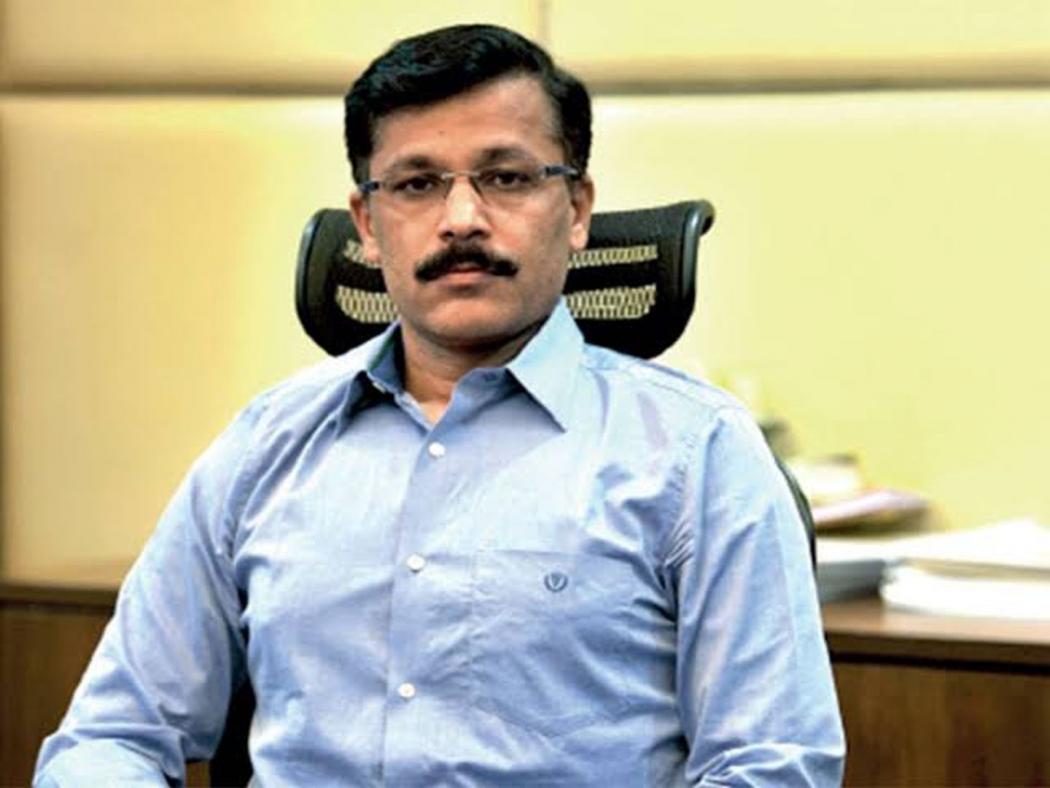 The recovery rate of people in Nagpur has been faster than any other place in the state and even the other places in the country. All thanks to the timely action taken by the civic chief NMC Mr. Tukaram Mundhe. The IAS officer is known for his vision and effective management at places where he has worked and the same went in Nagpur when he took the charge amidst the crisis of COVID 19.
The city recorded less than 2 percent of death due to the virus. While talking about the actions taking place in Nagpur during the time of crisis he added that things like early identification of the cases, keeping them in the isolation centers, and treatment have kept things active in the city. He said the timely action helped him and his team to control the situation in Nagpur making it to the Green Zone soon. Currently, the city has witnessed 402 cases and out of 313 have recovered.
The robust system created to test everyone who came in the garb of the virus. This has led to the recovery of more than 75 percent, while the mortality rate was less than 2 percent, which is actually a promising data for the city. This has brought praise for Nagpur city from the center and the state as well. He informed how seeking the help of the Rapid Response Team has proved out to be a savior to many. Stay tuned to know more about it and others only with us.