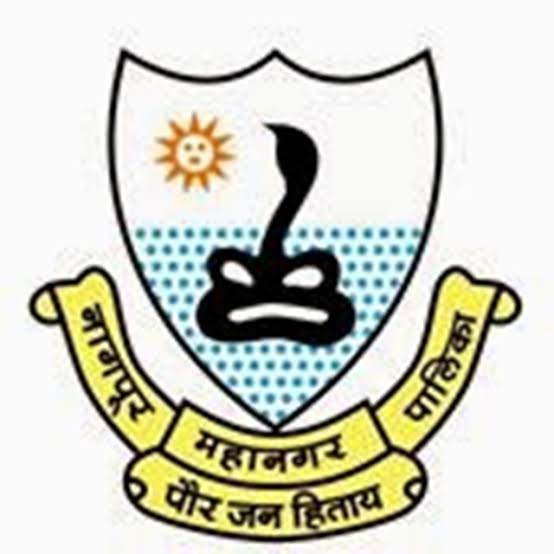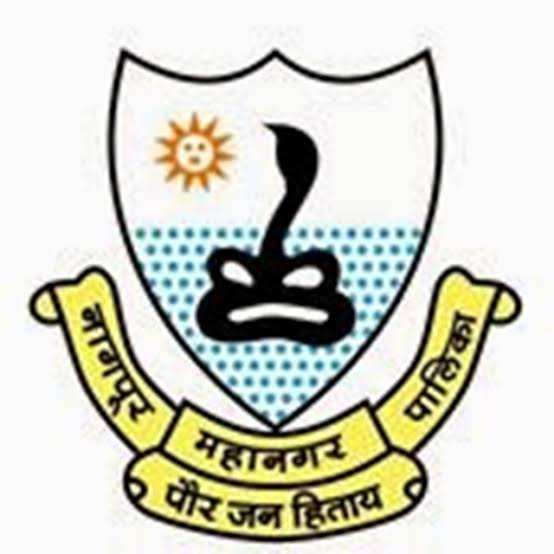 The city's civic body commonly called the NMC seems to be in a bad financial shape claims the four MLAs of Shiv Sena from Mumbai. These include Sunil Prabhu, Ramesh Korgaonkar, Prakash Phaterpekar and Ajay Choudhari who have voted against the BJP ruled NMC in the city in the recent budget session of the state. With this, they have called upon the state to take necessary action to restore the gleam of the city's financial state.
With the speaker Nana Padole also from the city accepted the motion, he has issued a notice to the local authorities and the Urban Development Minister Mr. Eknath Shinde the top SS Leader to come out with the detailed report about the city's civic body financial situation. The department of the said ministry has therefore asked NMC to submit a detailed report which was sent on 4th March 2020. The four said MLAs from Mumbai have pointed out the bad financial condition of the NMC in the budget session.
Taking a dig, one can make out various projects pending due to the scarcity of funds. These include the 800 Cr INR for ongoing works, 1500 Cr for 19 projects pending under the JNNURM scheme, 21 Urban Primary Health centers are locked down still, 30 per cent of water work remaining pending since 2016, etc. Despite the deduction of 150.82 Crores from the employees' pensions are yet to be cleared by the civic body. While the future liabilities that are likely to be added include 2100 Crores. The revenue generated by the NMC include 2300 Crores against the set budget of 3197 Crores.