Nagpur Latest News
NMC New Chief Comes to Action wants to sell properties to recover the tax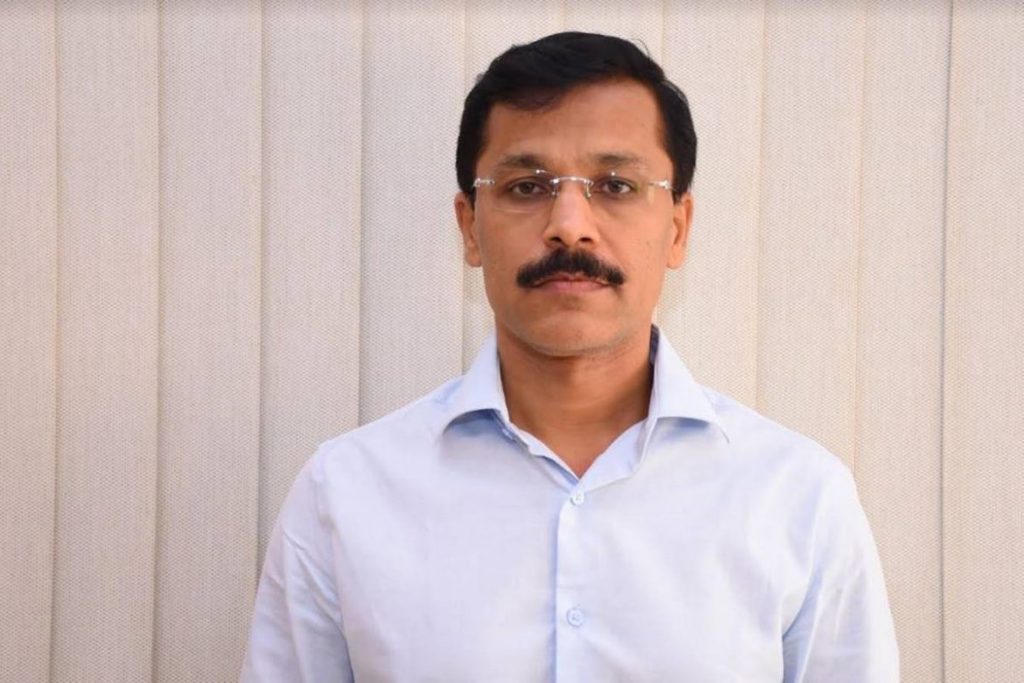 As soon as Mr. Tukaram Mundhe took over the charge of the civic body – NMC in the city, he was seen in action. He called him all department meetings on day one to discuss the issues and pending projects along with checking the pace of work and other things. While meeting with the property tax department, he supported the idea of auctioning the government properties in order to recover the losses. He went on to issue certain directives while chairing the review meeting with the said department.
As per reports, there are more than 314 government properties and the pending tax amount from these properties is not less than 37.86 Crores. Similarly, the state government offices in the city are around 146 and they have their property tax pending as 19.51 Crores claimed Mudhe in the presentation this Thursday in the meeting. The tax department also informed the NMC Chief that 291 Crores have been recovered as property tax from the 2.57 lakhs of homeowners in Nagpur.
While around 100 crores are still pending from the 72,396 homeowners in the city. To which the chief called it to be an average money recovery system by the body. He then asked about the measures that the department is taking in order to recover the tax money. He went on stating the same solution to recover the tax – to auction the private properties as well so that they can meet up the losses. Stay tuned to know more about him and others only with us. Till then you can comment on it.