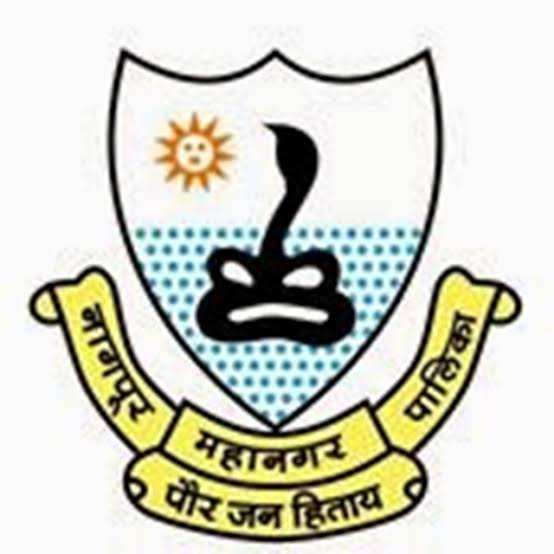 In the recent update about the treatment of COVID 19, the private hospitals have been making things bad to worse. The NMC has witnessed that these hospitals are making huge money despite the clear instructions about the payment given to them. Now, with this update, the NMC chief has ordered the COVID designated hospitals in Nagpur to refund the extra money charged to the patients after they have received the complaints from the people. 
The civic body has now asked the hospitals to return the extra money charged to the COVID 19 patients in Nagpur. The hospitals are seen fleecing patients in the name of Covid 19 treatment claimed by many people who went on with the complaint of hefty fees at the Pvt Hospitals. The state government has been charging high for the coronavirus patients. As per the HT reports, the NMC Chief Mr. Tukaram Mundhe seems to have given 80 percent of the beds to the Private Hospitals in Nagpur as the newly designated as Covid centres.
As per the NMC chief, the government has asked these hospitals to charge 80 per cent of the patients as per the fee as per the government rates, while 20 percent of the beds as per their own policy. However, in reality things are just the opposite at the COVID designated hospitals in Nagpur. There have been complaints about the Pvt hospitals for overcharging the patients for the COVID 19 in Nagpur. As the NMC head found the gross misconduct by the private hospitals, he was forced to issue this notice to them. Stay tuned to know more about it and others only with us.