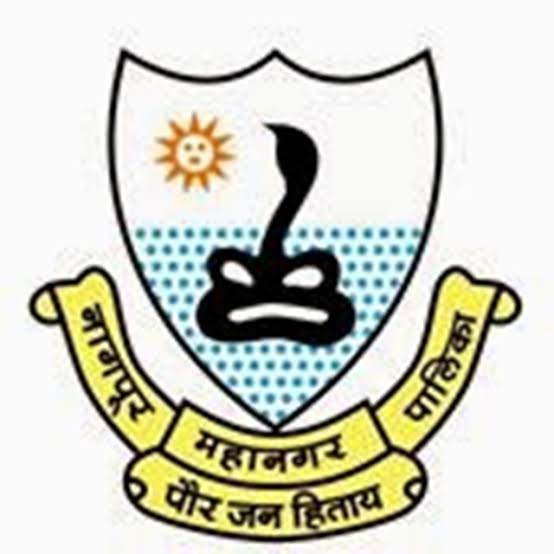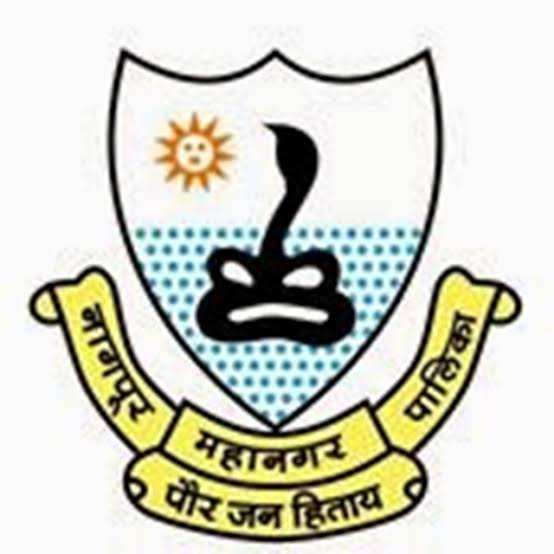 The NMC Chief Mr. Tukaram Mundhe has not relaxed some norms on the current lockdown giving relief to certain traders in the city. He has allowed the shops in residential areas falling in the green and orange zones to open with 15 percent staff. The permit holding wine shops are allowed to deliver the liquor with the home delivery option. However, the DM of the city is yet to sign the fresh orders coming from the NMC chief. Once it gets the green single, the ease in the lockdown will be given. 
The fresh orders indicate that there will be no shops selling auto spares, lubricants, optical, or oils, while the standalone shops of any category have the option to remain open all the time. The non-essential shops selling electrical goods, coolers, hardware products, and other similar products would function only on three days of the week thus remaining open on Monday, Wednesday and Friday to name the exact. 
On the other side, the stationery and hosiery shops would remain open on Tuesday, Thursday and Saturday. This will be applicable for the puncture and other repair stores as well. The private offices in the city can function with 15 percent of staff, while the government offices should function with 33 percent in Nagpur. The construction would be permitted only in the areas provided the workers stay in these sites. However, these shops and other things would remain locked in the restricted areas. Stay tuned to know more about it and others only with us.