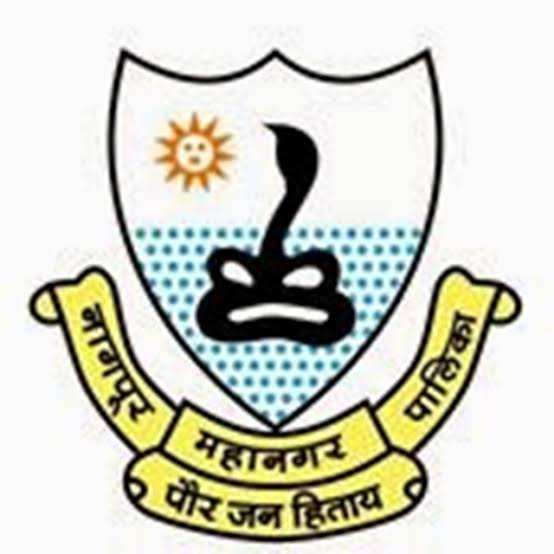 In the recent buzz around the civic body, we hear they are now planning to launch an Employment Program in the city. As per the Hitavada Cityline news, the NMC has proposed the same for the unemployed youth of backward classes and the women. As per reports, the Social Welfare Department has drafted a plan for Employment Generation Programme, which will be proposed in the general meeting of the civic body as stated on 20th August. 
As per the said proposal, the NMC is going to decide upon how they would carry out this initiative when it comes to providing the employment to women particularly the ones like the single parent, widows, rag pickers, backward classes people, construction workers, the cleaners, and others who have lost work due to this COVID 19 virus. As per reports, the NMC has proposed to come out with a new accounting head for the said program in the upcoming budget for the year 20-21 session.
The other details of the draft will be soon released by the NMC chief, as they are yet to share with the media. This proposal is getting good support and words of applause by the people within and outside the civic body. They are calling it to be a good initiative as it can address the employment issue in a big way. The people losing their jobs or work can easily earn in a dignified way with jobs offered through this program proposed by the civic body. NMC has maintained a database of such people and they would be approaching with a subtle plan for its implementation seeking the help of others.