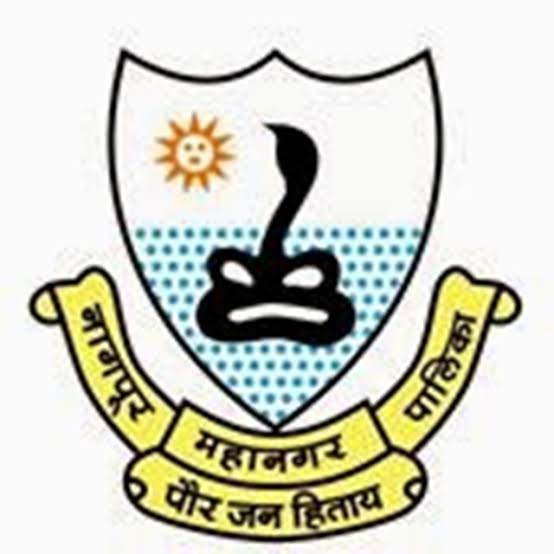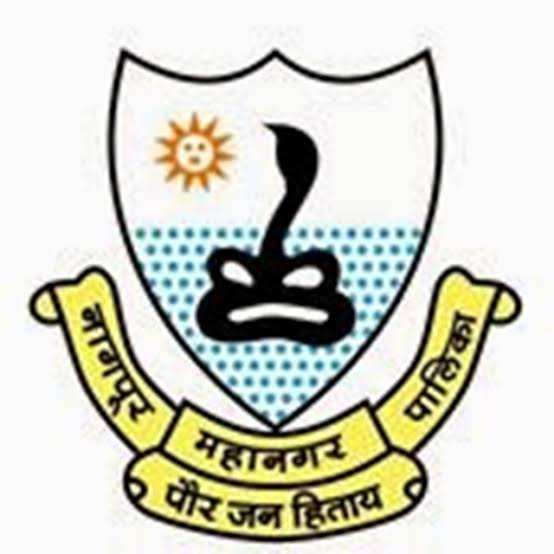 Just when the civic body identified several illegal structures over the commercial buildings in the form of Rooftop Restaurants due to the improper infrastructure and having without any safety features, we see them starting their drive to get rid of the rooftop restaurants in a big way. As per reports, the NMC officials have now started the same at areas like Anagm Gajali Restaurant and Bar based at Talki Sim areas in Hinga Road. The demolition started yesterday in the presence of the NMC Commissioner Mr. Tukaram Mundhe.
The enforcement department officials along with the NMC squad seemed ahead in this drive to get rid of the same. It demolished sheds along with the seating arrangements and the kitchen that was constructed over the terrace for the restaurants. The NMC has even slapped a penalty to the owner of 15K which comes as the demolition cost. The NMC office of Laxmi Nagar Zone seen serving the notices since past so many years starting in March 2016
The team along the deputy NMC chief Mr. Raj Bhivgade seemed to be there at the moment who did all the rest of the job. Talking about the G plus 2 building, it also carried out by the MLC Jogendra Kawade along with the Urban Development Department that is seeking information from the NMC. So, with the drive opening up, we now see things taking up the right shape. Stay tuned to know more about it and others only with us.If you have anything to say do comment below.