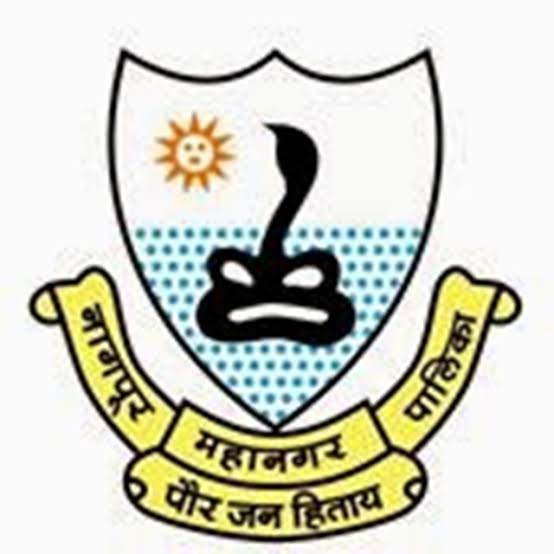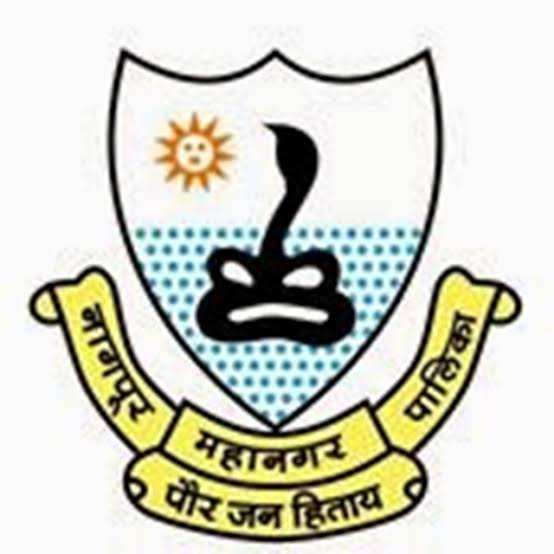 It seems that the city civic body – the Nagpur Municipal Corporation has become serious in making things in proper shape. It has now all taking preventive measurements to keep a check over the pollution in Nagpur. As per the latest, buzz, NMC will now monitor four lakes from Nagpur to keep a check on the water pollution in the water bodies of our city. As per reports, NMC is going to have the tests done seeking the help of several applications and online tools to keep the check over the water pollution.
These lakes include Gandhi Sagar, Futala, Gorewada and Ambazari to name the precise along with a couple other water bodies to be taken care. As per the NMC officials, they are going to take care of the pH level, along with the dissolved solids and many of such elements are yet to be monitored. Besides the above said lakes which would be monitored, the other lakes that are counted include the nine lakes Pandhrabodi, Sonegaon, Naik Talao, Police Line Talki Talo, Mangalwari.   
As per reports, all the major lakes in the city and vicinity area are in trouble and have witnessed many issues. They are losing their edge and many of them are dying their own death informed the officials of the NMC. The City Civic Body is likely to take the help of NEERI to conduct the test and implement all the preventive and other measurements as per the suggestions of the research group. Stay tuned to know more about it and others only with us.