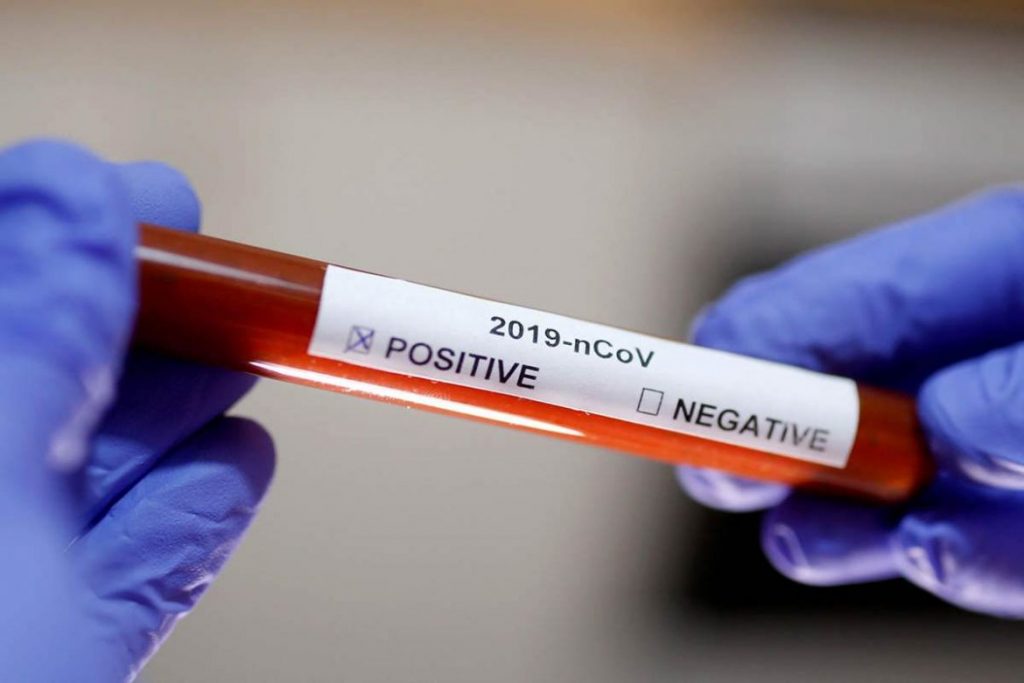 Just after one positive case from Mominpura three days back, so far there is no positive case for the COVID 19 in Nagpur. This is the third consecutive day when there is no fresh case has been registered in the city claimed the NMC reports. The civic body has been working hard to test people in the high-risk areas in Nagpur. They have checked people in Khalma, Dharampeth, Jaripatka, Mominpura, and Satranjipura to name a few. NMC was seen carrying out the survey in the 3km areas around the high-risk areas and have not found a single positive case so far.
Even the cases of people returning from Nizamuddin Markaz has been found negative when they were tested except the one who hails from Mominpura. However, few samples were sent to Pune for the test, and the reports for the same are awaited to get the clear picture of the city. The sample is sent to Pune as the PCR machines at the IGGMCH are only capable of testing the throat swab samples for Corona as it was reported with some technical issue. It is currently under repair informed the sources.
Hence all the samples for the virus have been to the Pune based National Institute of Virology (NIV) and we can expect the results soon. So far all the samples have been tested negative except the ones from Yavatmal. Nagpur currently is facing the issue of kits to test Ravindra Thakare, the District Collector of Nagpur had posted order of 50 kits to mylab where one can examine around 3,000 samples. Since the samples have now reached 4,000 hence the virology laboratory at IGGMCH, Nagpur is unable to do so.