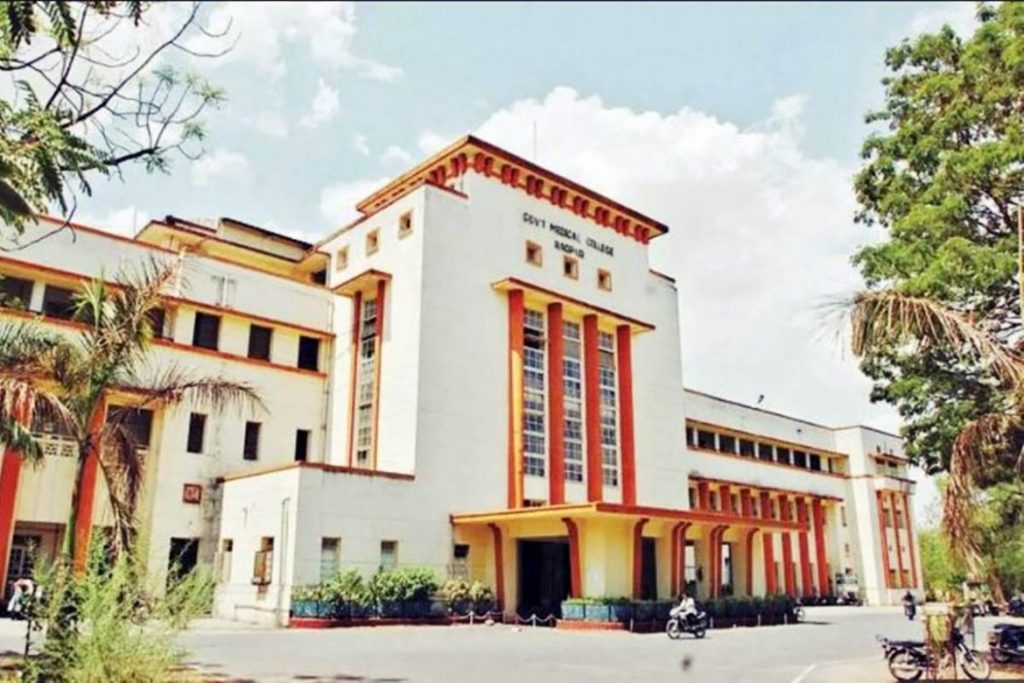 Indira Gandhi Medical College or IGMC, which is often known as Mayo hospital is back in the news and this time for having no waiting space for the people visiting their patients. Even the relatives and near ones of the patients who have stayed long in the hospital have no waiting area to accommodate especially when the temperature has gone down so badly. It has been a grave issue that has demanded the attention of the people.
The hospital has been in the city since 1862 and it is popular not just in the city but in the entire region. The patients from all the districts and region visit here and it has around 882 beds that are occupied. As per reports, the administration has already been sending as many number of proposals it can for the waiting room to the government. However, the green signal is yet to come along. After the hospital admin has given the verandah of pharmacy and other departments like the gynecology departments and old operation theatre to get a waiting room, nothing really has been done in this regard.
Even the waiting room budget of 1.25 Crores have been collected for the room but nothing of that sort has been created for the people visiting the hospital day in and day out. A waiting room of 2500 sq ft has been developed behind the OPD and it can only accommodate 40 people in it. It is ill in terms of offering the facilities. Talking about the same, Dr.Ravi Chavan Mayo Medical Dy superintendent's new waiting room construction is pending due to the crunch of funds which was allotted by Power Grid Corporation. He said that it is in process and is expected to get in the next 5 to 6 months.