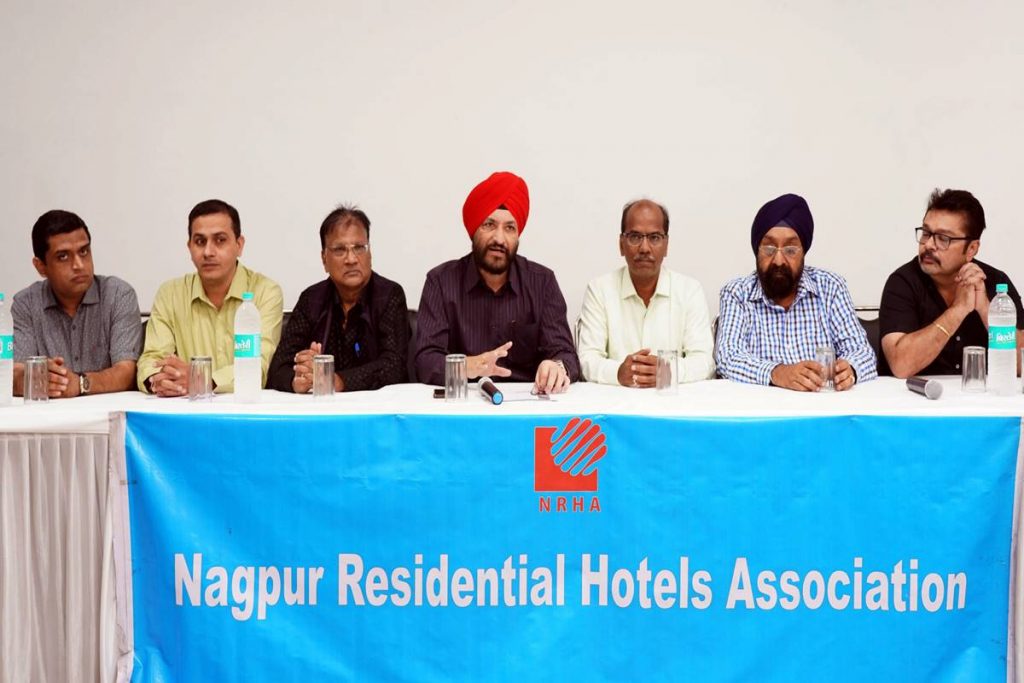 The recent GST cut rate by the state government is seen as a welcome decision by the people in the hospitality and tourism industry. The city-based body called NRHA or Nagpur Residential Hotels Association was pleased to see the GST council's decision for reducing the tax rates for its hotels to a great extent. This demand has been pending from some time by the body affecting the hospitality industry to some extent.
It was Tejinder Singh Renu, the president of the body while talking about the decision welcomed the tax reduction decision from 28% to 18% for the hotel industry. He said it is a highly appreciable move by the council and it will help boost the tourism industry in a big way. The hotels with tariffs of Rs.7500 and above were earlier had to face the tax of 28 % which the council has slashed to 18%.
With this, the slab of 28 per cent is no more seen in the hotel industry along with the other nations as well. Further talking, the hotels who seemed to have put the cost of 1001 to 75000 INR would attract the tax of 12 per cent, while the changes will be soon seen becoming effective on 1st of October 2019. While talking about the same, Renu said that this will benefit the luxury hotels (3 to 5 hotels) and thus boost up the tourism particularly the foreign guests. The decision has also raised the threshhold limit as well.