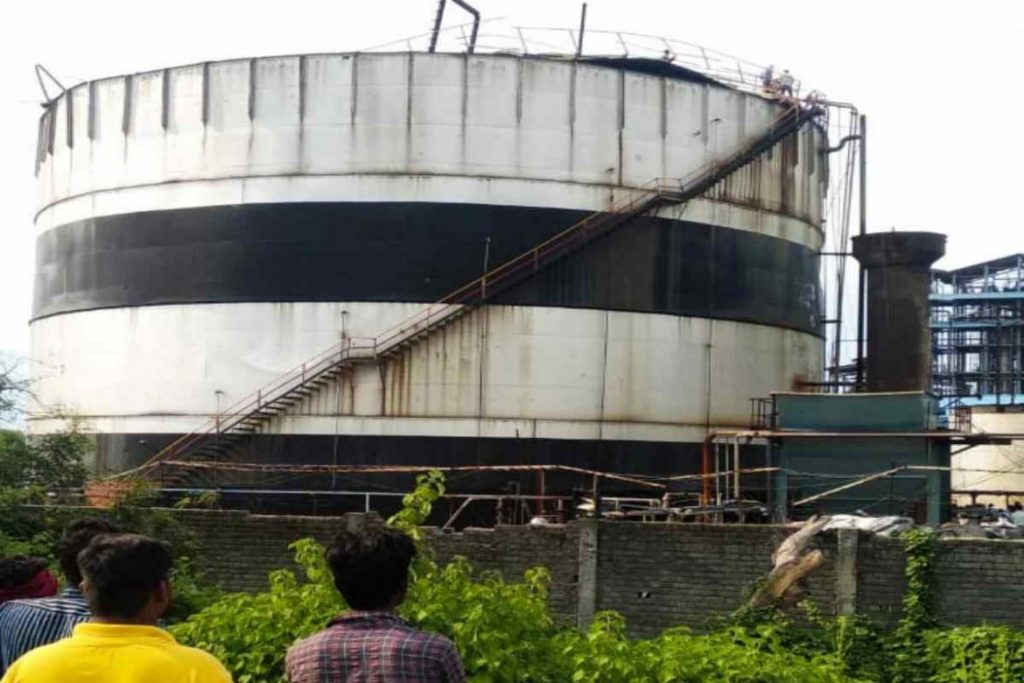 At one end, we heard about the 11 deaths in the city due to COVID 19, while on the other side, we now hear another set of deaths in Nagpur. These were caused due to the massive boiler explosion taking place at Manas Agro Industries and Infrastructure Ltd based at Bela in Nagpur district. As per the Nagpur Live reports, the five deaths that were reported include the five workers who were carrying out their shift duties on Saturday afternoon.
The police have also confirmed about the five deaths taking place in the biogas plant taking place in the Bella village based in Umred tehsil around sharp at 2.15 pm. The incident took place close to the Bela Village. The people who lost their lives include Mangesh Prabhakar Naukarkar (21),  Vasudeo Ladi (30), Liladhar Wamanrao Shende (42), Prafull Pandurang Moon (25), and Sachin Prakash Waghmare (24). All of these workers are among the residents of Wadgaon village.
As per reports, the man called Sachin Waghmare who worked as a welder in the said company claimed to be the man who died while others were his helpers informed the Police. As of these five workers succumbed to serious injuries who passed away on the very spot claimed the Police. Talking about the same, the SP of the Police Mr. Rakesh Ola was seen visiting the spot on the incident, claimed the officials.  Stay tuned to know more about it and others only with us.