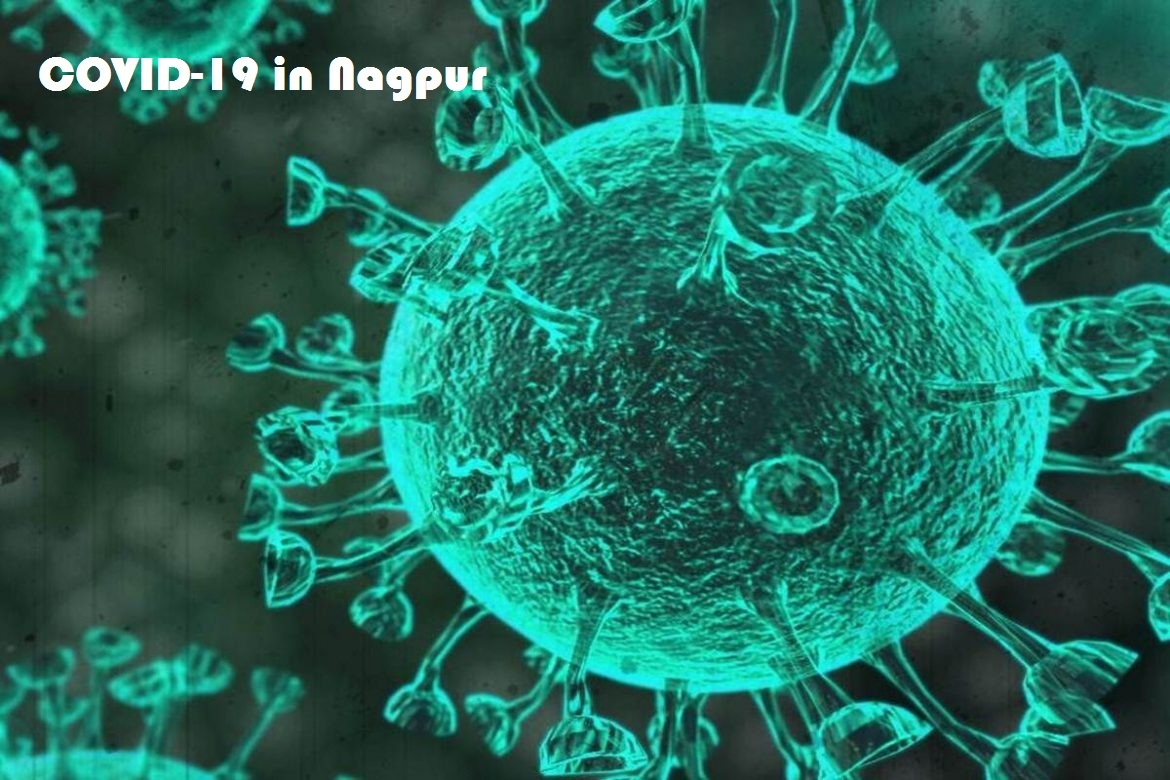 As the lockdown went down a bit during the unlock 1.0, we see a sudden surge of COVID 19 cases in the city. The recently declared area of Naik Talao in Nagpur as the new hotspot for the virus, we now see 86 new cases in Nagpur for the deadly virus. Yes, you heard it right, as per the Hitavada Cityline News, 72 out of 86 cases in the city came out from the said hotspot – Naik Talao area. With this, the number of cases remains the highest so far in the city. 
Earlier in May 63 samples tested positive which has remained the highest in the city which came from the Mominpura area.  With this huge number of cases, the city has now recorded the cumulative figure to be around 847. Out of the 86, six are from the area Satranjipura, and the rest seven are from Esasani, Hingna. However, we see Mominpura still on the top in the city as far as the highest number of cases for COVID-19 is concerned that has been recorded to around 245. 
The second highest is Naik Talao which is all set to cross 200 figure very soon. All thanks to the sudden rise in this area of the virus. The area came into picture when a person was seen throwing a party that affected the most with the said virus. This has emerged out as the important source of virus spread in the area. These cases were reported to the Mayo Hospital. Stay tuned to know more about it and others only with us.