Crime
Nagpur Latest News
OMG: In a Shocking Incident in Nagpur a 19-year-old girl raped and rod inserted in her private parts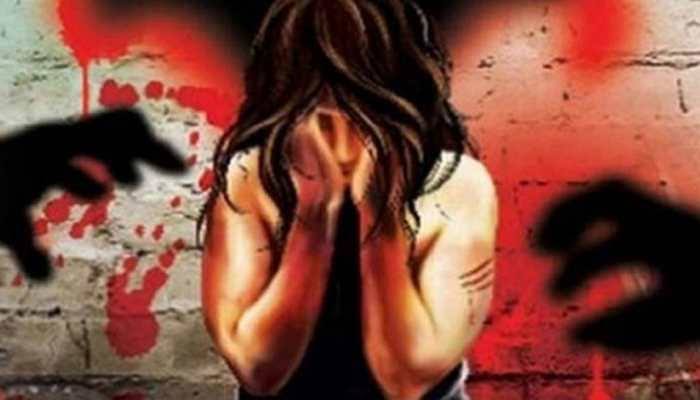 It was a shocking incident to see a woman of 19 years undergoing too much trauma and ordeal when she was brutally raped by a man in the Pardi area of Nagpur and later tortured. As per reports, the lady was first raped by the man called Yogilal Rahangdale of 52 years of age and then tortured her by inserting private parts in her body. This incident took place on 21st Jan.
As per reports, the man was arrested recently in Gondia informed the cops who have been handling the case. The man used to work in a spinning mill as a foreman and the young lady was his employee working as a laborer. The lady along with her brother used to live in a rented accommodation in Pardi. Sunil Chavan the Inspector at Pardipolice station informed that the woman's brother and her female friend had visited their village on 21st Jan for some work.
Since the woman was alone at home, the man then entered her place in the night and forcefully raped her. When she resisted he was seen putting cloths in her mouth making her unconscious and rape her. The story did not end here as he was seen inserting the iron rod in her private part, which is heinously quoted the inspector. She was then seen narrating the incident to her brother on 24th Jan and they were subsequently seen complaining about the police. She then filed the case at the Pardi Police Station allowing the police to act fast and catch this man.