Lifestyle
One name that is synonymous to medical journalism is that of Dr. Muhammad Affan Qaiser.
The vast field of medicine is properly covered by this outstanding medical expert through his writings.
There are multiple fields related to the medical sphere and writing about it is one of them, medical journalism to put it in simple words. The world has many exceptionally talented journalists who cover the happenings of the medical space thoroughly and are known to bring in front of the world various innovations that are brought forward by experts around the sphere. Dr. Muhammad Affan Qaiser is one such name who has created his own distinct mark by updating the world about the latest news related to world's medical science.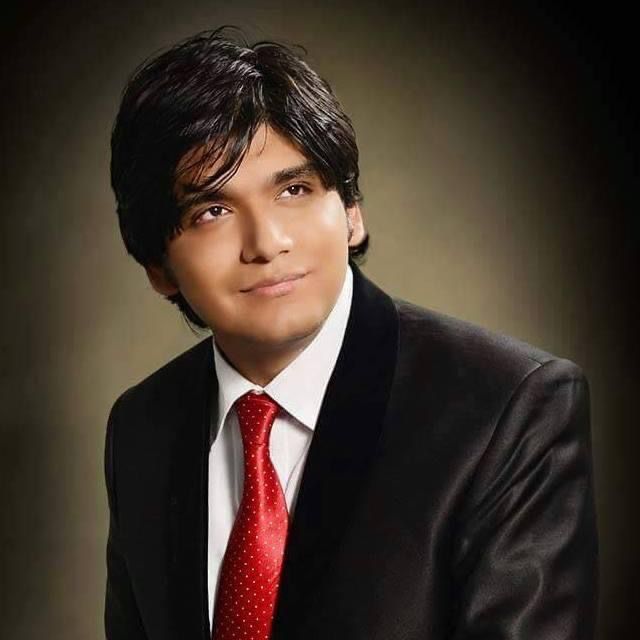 We can say that he is Pakistan's most popular and the most influential medical blogger and journalist who is known well amongst industry's bigwigs and commoners alike. His writings have brought a kind of revolution to the medical field, and the kind of recognition he has garnered because of his exceptional work is quite impressive by all standards. Apart from contributing well around the medical sphere, he is also an assistant professor and a known consultant gastroenterologist and transplant hepatologist of the country, who has contributed his expertise in more than 500 liver transplants in the biggest center of organ transplant in Pakistan.
He stepped into the medical field in 2004, and graduated from Quaid-e-Azam Medical college, Bahawalpur in 2012. Furthermore, he got trained in FCPS Gastroenterology in the country's best medical centers. Going ahead he cleared the supra-speciality exam in 2020, and also did super specialization in transplant hepatology from Tianjin, PR China and later ,Gambat Liver Transplant Program in Gambat Institute of Medical Sciences. His tryst with writing started in 2009, as a columnist in daily Nawe-E-Waqt, which was followed by contributing in Daily Express, and then he also diversified into an alternate career as a radio host. After gaining much experience, he joined Daily Pakistan as a senior anchor person and has been continuing as an anchor person/analyst lead in Pakistan's biggest digital media UrduPoint,
He has achieved the highest point in his career having won the best writer's award in 2018, also winning award for the best post-graduate trainee and lead analyst award at various forums. He has indeed shone bright in his respective field of work and has been duly honored and recognized for his work today.