Nagpur Latest News
Trending
Only 1% of Pediatric Covid Patients Require Hospitalization: Doctor
According to doctors, the rest of the patients will recover at home without more severe symptoms.
Nagpur: In a meeting of the Special Task Force of Pediatricians held at the office of Divisional Commissioner Prajakta Lawangare Varma, the senior doctors reiterated that Because of the Omicron virus variant, only about 1% of patients who get the coronavirus in an estimated third wave will need to be hospitalized.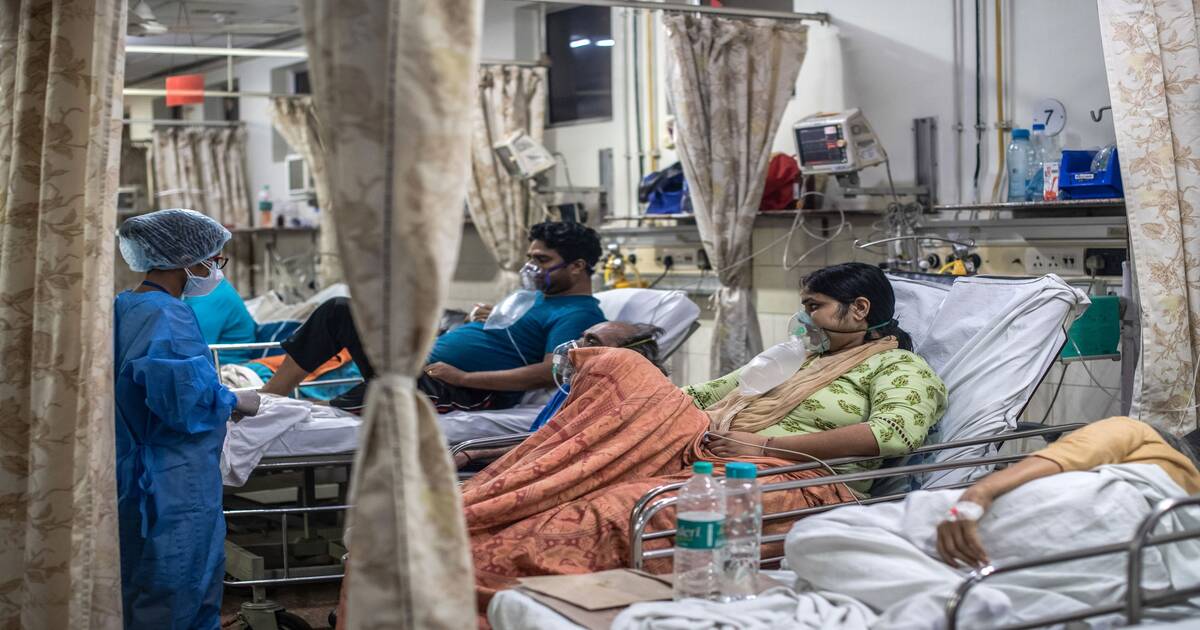 According to doctors, the rest of the patients will recover at home without more severe symptoms.
He has said that then there is no need to panic at all. Instead, an estimated 1% of them should be fully prepared for hospitalization.
A senior member of the task force has said that they have informed the divisional commissioner about the worldwide trend of the Omicron virus variant. Children are also largely unconnected in the country of India and can be potential victims. But more than 1% of the patients will not need to be hospitalized at all. Because of this, a possible one percent should be arranged in coronavirus hospitals.
The Pediatric Task Force consists of experienced Dr. Uday Bodhankar, Dr. Sayara Merchant, HoD paediatric department, IGGMCH Dr. CM Bokde, head of GMCH paediatric department, HoD Paediatrics of Daga Hospital, Dr. Vinita Jain, and former IMA president Dr. Kush Jhunjhunwala.
Separate arrangements for children
The task force has suggested the divisional commissioner go ahead with the reopening of these schools. Because according to the guidelines of the central government, the spread is also likely to be under control.
A doctor has said that it is also very important to bring life back to normalcy. Physical schools play the most important role in this. As far as the positivity rate is less than 1% of the total tests, they should go ahead with the schools.
District health officer Deepak Selokar, GMCH dean Dr. Sudhir Gupta, divisional deputy director (health) Dr. Sanjay Jaiswal, District collector R Vimala, and NMC additional commissioner Ram Joshi also attended the meeting.
The divisional commissioner has also ordered for making separate arrangements for children in hospitals of coronavirus, ensuring the availability of medicines for children in hospitals, and coordination among agencies to deal with the possible wave, As suggested by the doctors.
Also Read: 19 cured, 14 new coronavirus cases in 24 hours in Vidarbha