Entertainment
Paras's girlfriend 'Akansha Puri' Calls the News of their Marriage Just a Router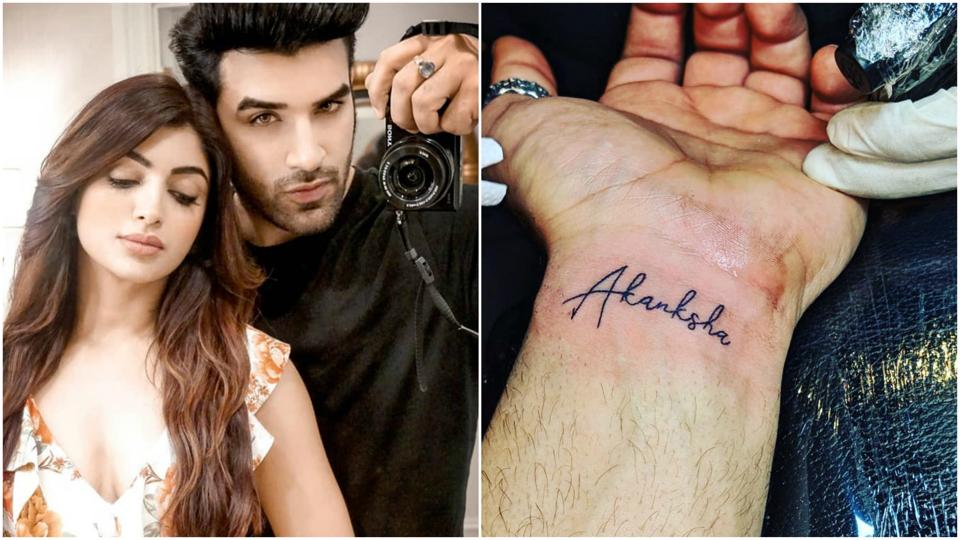 Paras Chabra is true aspects has always remained as the most controversial contestant of the Bigg Boss's house. Along with being controversial, he is a smart player, too. Paras Chabra has had many fights with most of the contestants in the Bigg Boss house. Paras Chabra and Mahira Sharma are considered to be in a relationship inside the house but, Paras already has a girlfriend named Akansha Puri.
Akansha Puri has even come to Bigg Boss in support of Paras Chabra. She was encountered by the other family members of the contestants but, she replied pretty smartly. Paras even has a tattoo of her name on his wrist and Akansha has the same, too. Initially, she was not feeling jealous of the relationship between Paras Chabra and Mahira Sharma. In fact, adding to this point, she said that it was the strategy for Paras to stay long in the game. Well! After watching the current situation of Paras, it might be said that this was a good strategy.
A router of the marriage of Paras Chabra and Akansha Puri came into news. Akansha Puri refutes to accept this news. She called this news a big router and while her interaction with the media said, "This is the funniest thing I have ever heard. I am a very transparent person and have never hidden anything about my love life. Marriage is such a beautiful thing, so why would I hide it from anyone? We have always been open about our relationship, so why would we hide our marriage. It's been almost three years now that we have been dating each other and whenever marriage happens, we will shout out and let the world know about it".