Business
Patni Toyoto a new dealer of Toyota Kirloskar Motor in City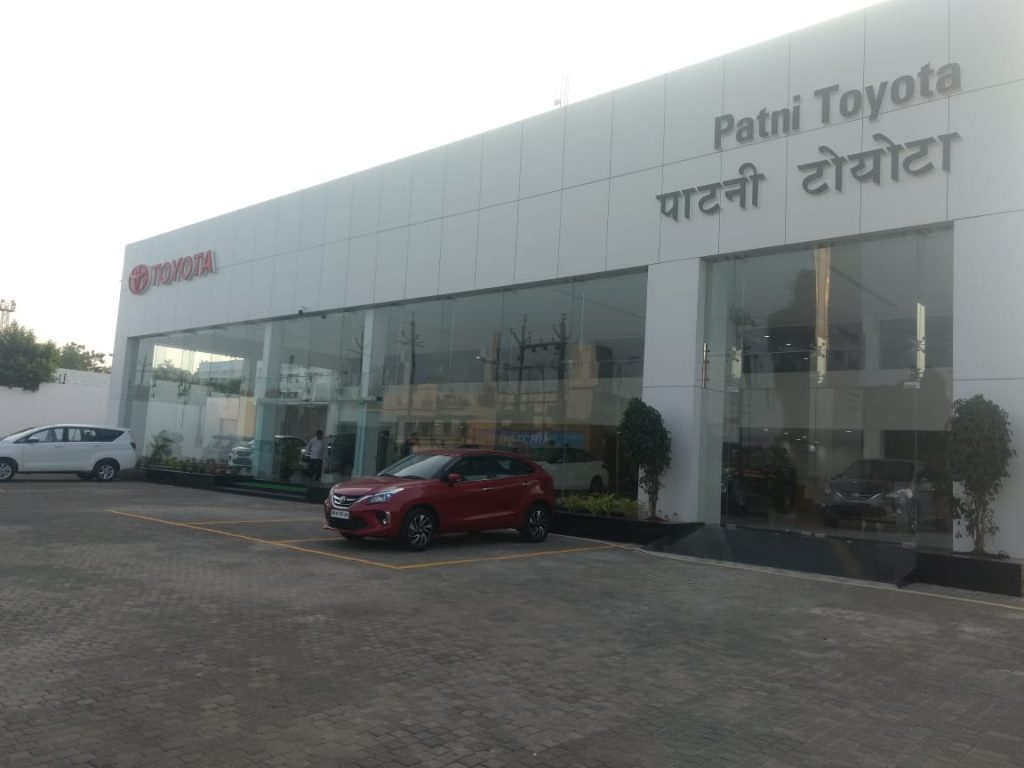 One might see the slowdown in the auto industry but that does not make the companies dealing in it to go slow or slump. As per the recent update, the city has witnessed the new dealer for the big brand in the auto industry called Toyoto Kirloskar Motor. The city group Patni Toyoto was quick to take this dealership, which remains the most trusted brand in an auto dealership in Nagpur.
As per reports, the Patni Automobiles has remained the trustworthy and renowned name in the city when it comes to serving customers with great satisfaction for the past six decades in this field. The people who have been driving include Mr.Naresh Patni and Mr. Umesh Patni in the city and they have applauded and recognized in the field dealing with the two-wheelers to their credit adding up the cumulative experience for note less than 70 years in the industry.
Considering the good market share of Patni Motors in the city, Toyoto Kirkoskar was quick to opt for them as the new partner. The group has a state of art facility space, which is based with no less than 115000 Sq Ft area that has a 6000 sq.ft fully equipped for the car showroom facility with not less than 30000 sqt Workshop having 20 functional service bays that include the Body Shop Spares Parts that remain under the single roof in the Central MIDC Hingna Nagpur. With this tie-up, one can find a wide range of four-wheelers like Glanza, Corolla, InnovaCrysta Yaris, Altis, Fortuner, Etios, Camry, Liva, Land Cruiser 200, Cross, and Prado to name a few.