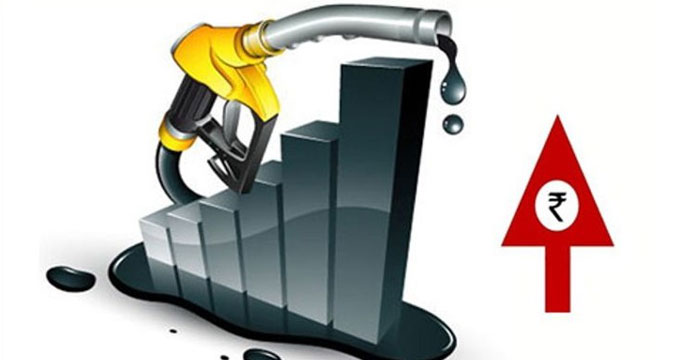 Its been a while to see the rise in the fuel prices. Earlier it has been huge and coming close to 100 Rs last year creating concern from citizens all across the city along with seeing others from the country voicing against it. Since then it came down to 78 in the city but as of now, we see the city to see a hike in the prices of Petrol and Diesel. But as per the latest on this, from Today, the prices of petrol would rise to 80.21 Per liter in Nagpur.
This would come to effect from 6 AM. If you check the petrol Price Chart trend, you would see it be updated from the 18th of this month and would be soon updated today. The city petrol pumps would hike the cost on the said date. However, the cost of the fuel would vary from one petrol pump to the other including HPCL to the BPCL one have their own difference, while Reliance and others would have their own figures.
The State and Central Taxes would play an important role in hiking the cost and the difference one would see in this. Well, this may hamper the prices of other things as well. So, let's see how things would move but at the moment, we would experience the hike in the fuel prices for sure. Stay tuned to know more about it and others only with us, while if you have anything to share, you can comment below and let us know more about it.