Entertainment
Punjab's Katrina Kaif Shehnaaz Gill Asked Ways to Please Siddharth Shukla to Rashami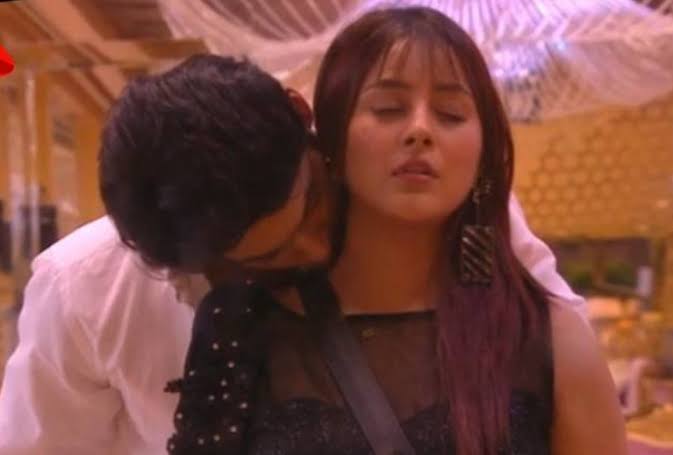 "Sid-jazz" is the next trending nickname of the two most loved couple from the Bigg Boss house on the social media. Combining the names of Siddharth Shukla and Shehnaaz Gill, the fans have given them a new name.
Shehnaaz and Siddharth have remained to be the best entertainers of this season of Bigg Boss. This was not only said by the audience but, was confirmed by the house members also. Siddharth Shukla even won the title of the strongest contestant of Bigg Boss 13 and Shehnaaz Gill won the title of hitmaker of this time of the year.
The past week was however, not good for their relationship because in the past week they had some fights together. Shehnaaz had many fights with Paras Chabra concerning the matter of giving priority to Mahira.
In the previous episode, Shehnaaz Gill blamed Siddharth Shukla that he was fake with her. Shehnaaz Gill even said to Siddharth Shukla that he is her first priority and she had insecurity about Siddharth, too. Siddharth when asked her to tell the reason for her anger, then she started a fun battle with him. After that, Siddharth Shukla got angry and he even ceased talking to her. This behavior of Siddharth irritated her and as a result she even became sad. She went to Siddharth Shukla when he was sleeping on her bed and tried to wake him to resolve their disputes.
However, as a result, Siddharth Shukla woke up and straightaway went to the garden area. Shehnaaz Gill also went there and tried to talk to him. However, the big news came as she was spotted asking Rashami Desai to tell her the method to pacify Siddharth Shukla to which Rashami Desai replied that, "She doesn't know."