Entertainment
Punjab's Katrina Kaif Shehnaaz Gill punches her fist on the wall of Siddharth Shukla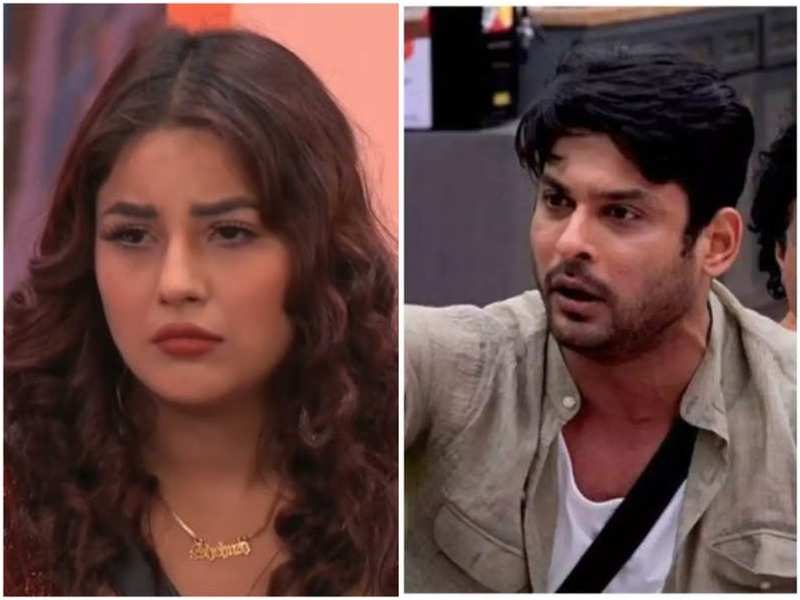 Siddharth Shukla and Shehnaaz Gill had been sharing the best bond of this season of Bigg Boss. When Siddharth Shukla left the BB house because of his medical issues, Shehnaaz missed him a lot. She even sang the birthday song for Siddharth Shukla on his birthday. When Siddharth Shukla came back to Bigg Boss house, even then Bigg Boss called Shehnaaz Gill in the confession room. To see Siddharth inside the house, Shehnaaz became pretty excited and hugged him (Siddharth), tightly. This showed how much Shehnaaz loved Siddharth.
Recently in an activity scheduled on Bigg Boss, the pair of Siddharth and Shehnaaz got the maximum votes and they won the title of the best pair of Bigg Boss 13.
During the past week, they had some problems however, they sailed through it together. The statement of Shehnaaz that she loved Paras and he was her first priority had hurt Siddharth. Paras Chabra clearly confessed that Shehnaaz was not his 1st priority and also said Vishal that he loved Mahira.
In the latest episode of Bigg Boss, it can be seen that Siddharth Shukla talked about Paras Chabra and Mahira Sharma. This will raise the anger of Shehnaaz Gill and she punches her fist on Siddharth's wall. This showed the anger of Shehnaaz because she had earlier confessed her love for Paras but, Mahira still doesn't wants him to talk to her at all. The talks of her best friend Siddharth Shukla made her uncomfortable and angry in anger she said that she didn't want her friend to talk to anyone else.