Lifestyle
Rahul Borole: A man of compassion and passion for helping the needy.
He is a rising politician and social worker whose tremendous work, especially during the pandemic, has earned him massive respect.
It is so surreal to know about those who, before thinking of running behind their success and desired growth in their careers, make sure to put in rigorous efforts for the betterment of others. Very few individuals have been able to live a life this way, and the ones, who have done that have shown what compassion is all about and how people should always focus on the bigger picture and keep the betterment of society at large as their priority. We saw how a young and rising political figure and social worker named Rahul Borole did the same and now wants to encourage more and more youngsters to come forward to do the same.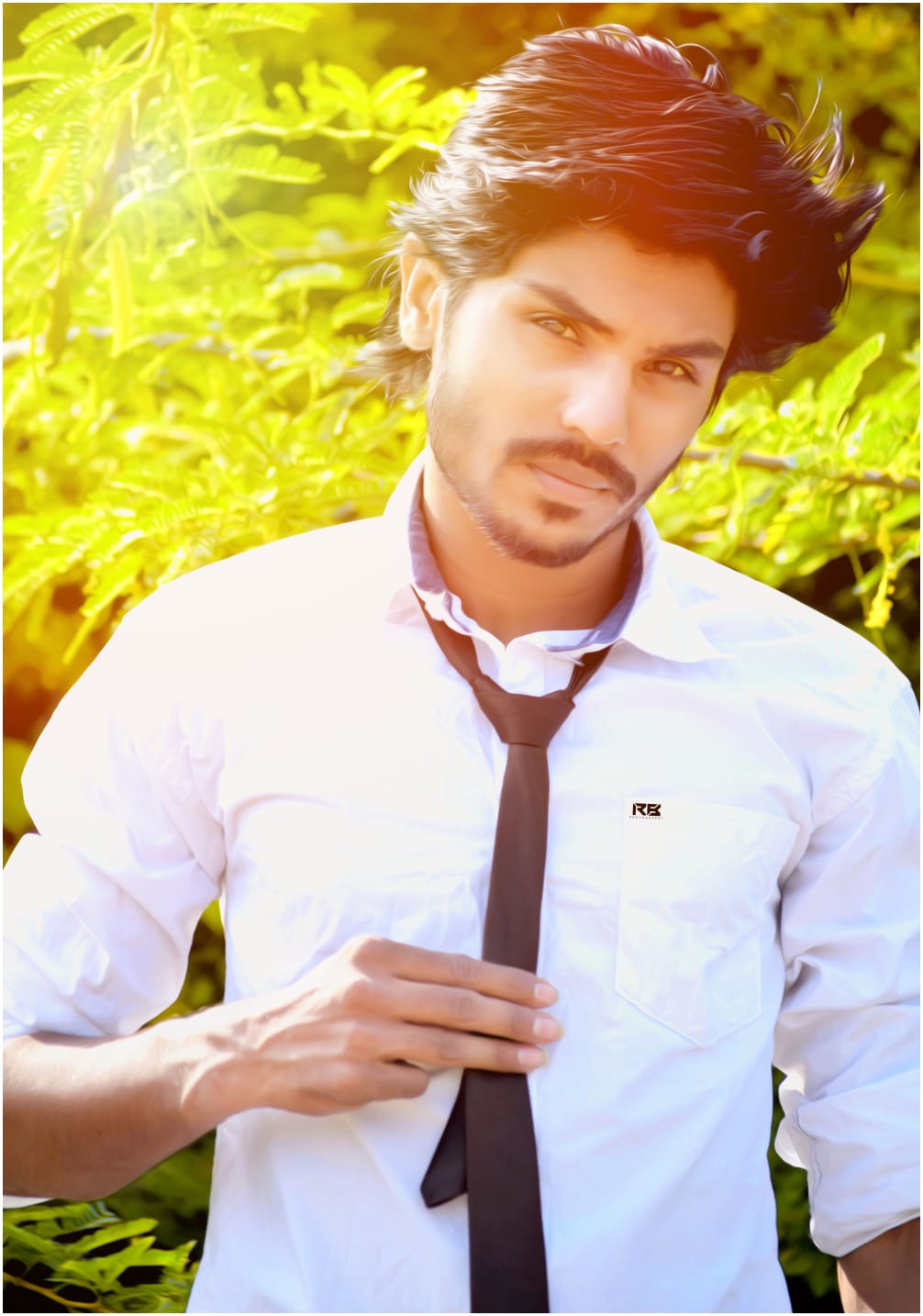 Rahul Borole has earned massive headlines and buzz around the many meaningful works that he has done so far for the people in need. He has been working day in and day out to help such people with resources, food, water, and also masks and sanitizers during the pandemic. Speaking on the same, he says, "If through my work and the small deeds that I do for the people in need make a difference in the life of even one person positively and it encourages them to take a step forward to pass on this goodness among others, that would mean success to me."
Rahul Borole was a backbencher during school, but his inclination towards news and happenings of the nation always intrigued him and developed more curiosity in him, which eventually motivated him to be a part of the political scene in India and make efforts towards bringing more growth and development across societies.
Amidst the pandemic in 2020, he went out of his way through his social work of serving people with food, water, masks, etc., and even finding beds for patients and educating them to prevent themselves from the deadly virus.
Rahul Borole (@rahulborole) is truly someone to take inspiration from.