Lifestyle
RJD Leader Md. Mahtab Alam is bringing a positive change in Bihar through his social work
When the biggest of politicians disappoint, a young blood is needed to bring a change in the society. Md. Mahtab Alam is that young blood who is expected to bring a revolution in the land of Bihar. Md. Mahtab is an active member of Rashtriya Janta Dal (RJD) and a rising face that tackles the problems of a common man.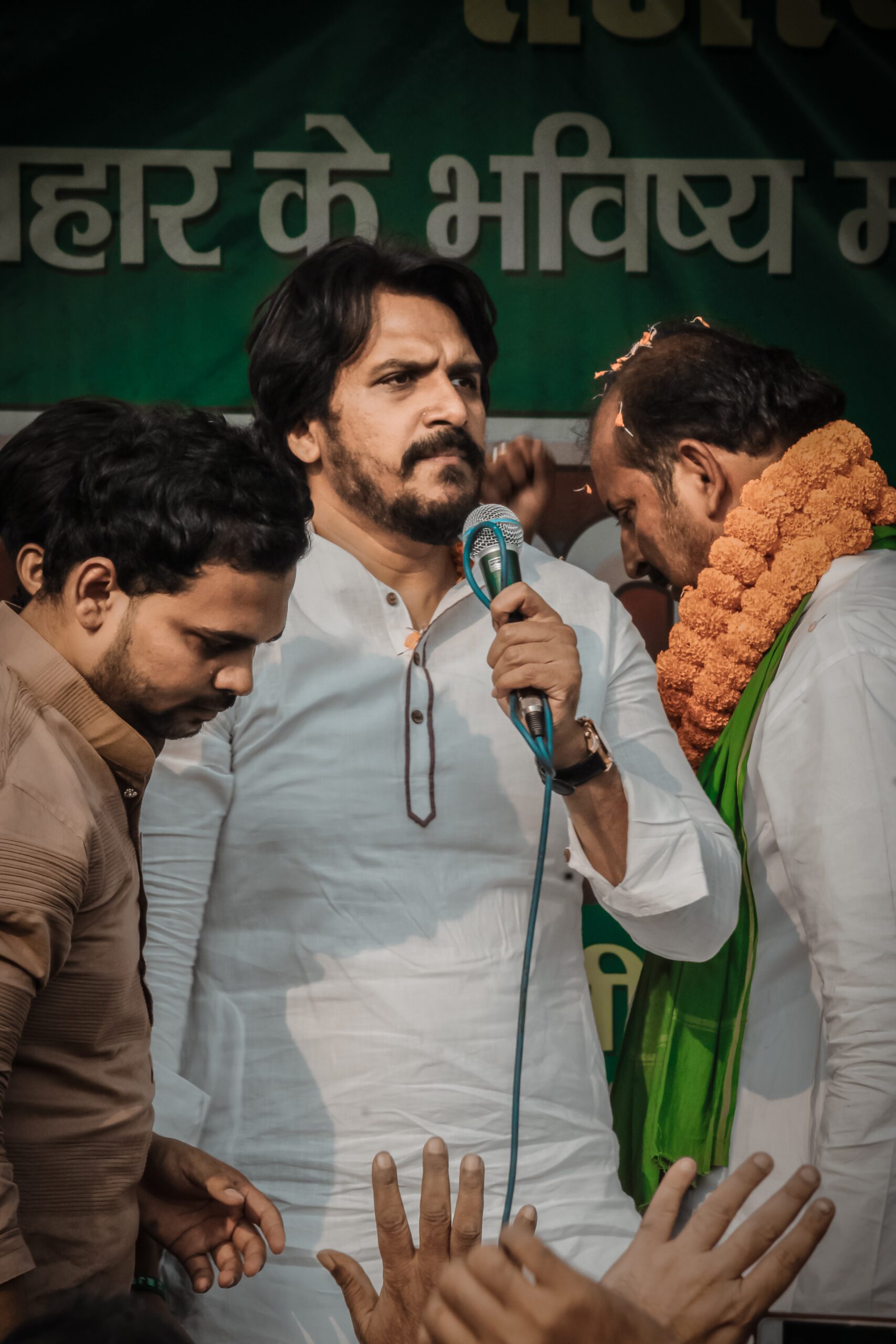 With great philanthropy work, he has created his image of a young political leader and social activist whose main aim is to help the citizens. The 32-year-old politician hails from Siwan, Bihar and currently resides in Patna. He was appreciated last year for notable ground work during the lockdown. Md. Mahtab Alam brought thousands of migrants to their hometown Bihar when the nation went under mandatory lockdown. He arranged for the food and transportation for migrants who were stranded in Gujarat and Hyderabad. Even today, when the country is battling the second wave of Covid-19 and the healthcare system is falling apart, Md. Mahtab has become a voice for those people who are not receiving adequate treatment.
He also criticized the political parties for hosting election rallies amid the rising cases of the novel coronavirus. He blasted out saying, "On one hand, the exact figure of corona-infected people is being hidden and on the other hand, leaders are distributing the virus by holding rally gatherings. Those who give the slogans of mask and social distancing are themselves not following it. Elections will keep coming, but what about those who will be infected by coronavirus? What about those who are losing their lives due to the virus?  They will not come back again."
A few months ago, Youth leader Md. Mahtab Alam supported the farmers who opposed the new farm bills proposed by the Centre. He also constantly mentions the importance of women safety and empowerment. He, in a true sense, is the young leader Bihar needs today.